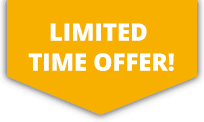 10% OFF ALL Sports Travel INSURANCE In JANUARY!
GET A QUICK QUOTE
Our road cycling travel insurance is available to cover trips abroad involving cycling to destinations worldwide.  This policy combines sport cover with travel insurance, offering benefits such as £10 million medical cover, personal effects and baggage protection, delayed travel and cancellation cover as well as cover for your bike and other sports equipment up to £5,600.
---
GET A QUICK QUOTE
If you already have travel insurance but need cover for road cycling abroad, then our Top Up policy is perfect for you.  This adds road cycling cover onto your existing insurance, giving you all round protection.
---
GET A QUICK QUOTE
Our sports accident insurance is designed to cover road cyclists taking part in the sport in their home country.  This policy includes benefits such as income protection, should a cycling injury prevent you from working, as well as personal liability and personal accident cover.
---
Road Cycling Insurance
From time trials to the Tour de France, road cycling is a true calling for its devoted followers, yet it is also a sport that is accessible to people of any age and fitness level.  Whether you enjoy competitive racing, charity rides or leisurely trips round the countryside, our insurance can cover you.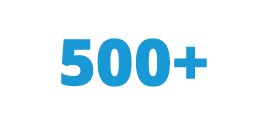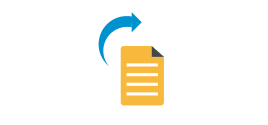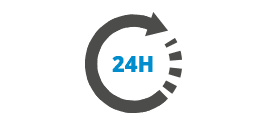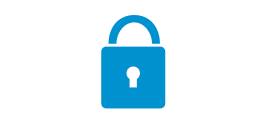 More about Cycling Insurance
Our road cycling insurance is available in two options: competitive and non-competitive cover.
Non-competitive road cycling is suitable for non-competitive riding and cycling for leisure and does not cover organised events such as charity rides.
Competitive road cycling includes cover for competitions, organised events and sportives.
Please select the option you require on our quote page.