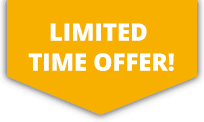 10% OFF ALL Sports Travel INSURANCE In JANUARY!
Gliding Insurance
Gliding allows you to reach heights of 30,000 feet and speeds of over 100mph in an engineless aircraft using only the wind and air to soar through the skies. Typical flight distances are around 300km and gliders use three main types of rising air to stay airborne and increase flight time. These are thermal lifts, ridge lifts and wave lifts.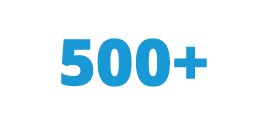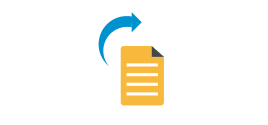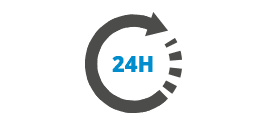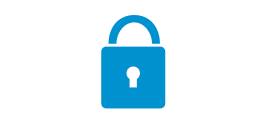 More about Gliding Insurance
As an adventure sport it is important to protect yourself in case you get injured or something unexpected occurs whilst partaking in your activity with gliding insurance.