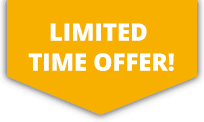 10% OFF ALL Sports Travel INSURANCE In JANUARY!
GET A QUICK QUOTE
Individuals travelling abroad can take advantage of our Sports Travel Insurance policy for canyoning which covers medical expenses, repatriation, baggage and personal effects protection, along with various other benefits.
---
GET A QUICK QUOTE
Most standard travel insurance packages will not provide adequate protection whilst participating in sports such as canyoning. If you have found this to be the case, then our activity top up policy is perfect for you. This specialist product will provide protection purely for the canyoning element of your trip as an add on to your existing travel insurance.
---
Canyoning Insurance
In most parts of the world canyoning is practiced in mountain canyons with water flowing. A variety of disciplines are used in order to descend from a mountain or steep incline including outdoor activities such as walking, scrambling, jumping and climbing.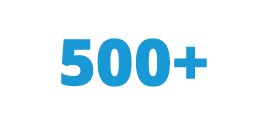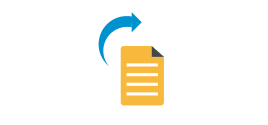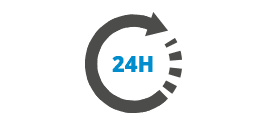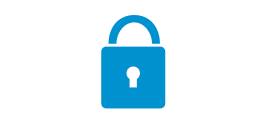 More about canyoning
Canyoning is potentially a dangerous sport with escape from the sides of canyons often impossible, and completion of the descent the only option. Canyoning gear such as climbing hardware, static ropes, helmets, wetsuits and specifically designed shoes are worn to lessen the likelihood of serious injuries. Despite the specialised gear available trips and falls are commonplace and can result in fractures, breaks and in the worst case scenarios head traumas.
It is essential that you make sure you have suitable canyoning insurance in place prior to your participation.