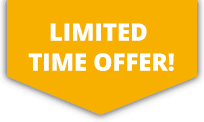 10% OFF ALL Sports Travel INSURANCE In JANUARY!
GET A QUICK QUOTE
For individuals paragliding within the UK our sports accident insurance policy must be considered. The policy offers various benefits including personal accident, income protection and personal liability plus many more. For further information, to get quotes and to buy online simply click on the tab below.
---
GET A QUICK QUOTE
Individuals travelling abroad can take advantage of our specialist paragliding travel insurance policy, designed to cover those insured for medical expenses, repatriation and where required baggage and personal effects along with various other benefits. Our policies include cover for competitive matches. For and instant online click on the tab below.
---
Paragliding Under Instruction Insurance
As a sport paragliding is similar to hang gliding – pilots sit in a harness suspended below a fabric wing, whose shape is formed by its suspension lines and the pressure of air entering vents in the front of the wing. The glider is powered solely by movements of the air – a fact which allows gliders to soar effortlessly above the landscape.
Our paragliding insurance is available to those undertaking this activity under instruction – for example as part of a training course or as a tandem paraglide with an instructor.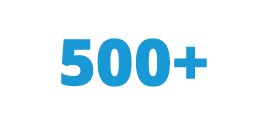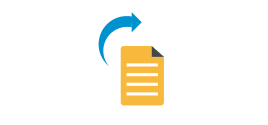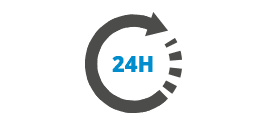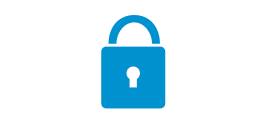 More about paragliding
People tend to associate paragliding as being a highly dangerous sport which is true to a certain degree because accidents can lead to very serious or fatal injuries. However the most common paragliding injuries are sprained, fractured or broken legs and ankles. This is because the legs are unprotected, and will contact the ground hard if a landing or low-altitude manoeuvre goes wrong. Thermal turbulence or strong winds are often the culprits behind heavy landings. Spinal injuries used to be much more frequent, but these days some very good back-protectors are available which greatly reduce the chances of this type of injury.
Paragliding is considered a Grade 4 risk sport, which means that paragliders have a higher than average chance of injury. Suitable sports insurance is a must if you plan to engage in this activity.
Please note that we are now only able to insure those taking part in paragliding under instruction.  We are committed to providing insurance for a great variety of sports and have insured paragliding for many years.  However, unfortunately we are no longer able to support the high claim costs involved with injuries sustained to qualified paragliders taking part in this sport alone.