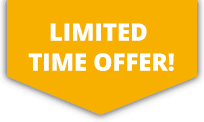 10% OFF ALL Sports Travel INSURANCE In JANUARY!
Glacier Walking Insurance
Glacier walking is as the name suggests walking upon a glacier. Special equipment is required such as crampons, helmets and ice axes to ensure high levels of safety to those participating in a walk. Glaciers are some of nature's true wonders and being able to witness then up close and personal is a phenomenal experience.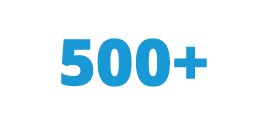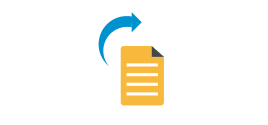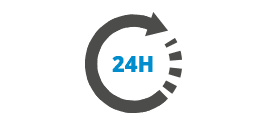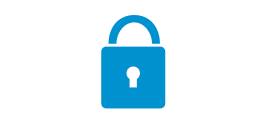 More about Glacier Walking Insurance
Glacier walking requires high endurance and fitness levels as the terrain can be tough and time consuming to cross. There are a number of obstacles that need to be carefully manoeuvred around when out on the glaciers such as crevices not obvious to the naked eye. Being highly experienced or walking out with an experienced guide is essential as the terrains and safe routes upon the glaciers alter hourly due to climate and gravitational forces. As a result of this terrain and extreme environment the risks of injuries or accidents arising are high. It is recommended therefore that you take out personal cover to ensure that you are fully protected before taking on the might of a glacier.