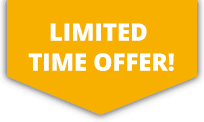 10% OFF ALL Sports Travel INSURANCE In JANUARY!
GET A QUICK QUOTE
Our Sports Travel Insurance is designed for trips abroad involving sport.  This policy includes benefits such as £10 million medical cover & repatriation, baggage & personal effects protection, personal liability and delayed travel cover.  This insurance is available for sandboarding trips to destinations worldwide.
---
GET A QUICK QUOTE
If you already have travel insurance but require cover for sandboarding, our Activity Top Up policy is perfect for you.  This adds cover for sandboarding onto your existing insurance, giving you all the cover you need at great value.
---
Sandboarding Insurance
Sandboarding is the ideal holiday activity for those seeking a thrilling experience in the sun.  All it takes is a desert, a board and a sense of balance to carve up the dunes.  Sandboarding requires the same technique as snowboarding, although there's the additional effort of walking up the hill first.  However, whilst you can't easily build a lift up a sand dune, they have an advantage over ski resorts in that they do stay open all year.
Sandboarders use similar boards to snowboarders, but the bottom of the board is specially adapted to slide on the surface of the sand.  Wax is also applied to the board surface before a run to make it go faster.
Our sandboarding insurance is available to UK residents travelling to destinations worldwide.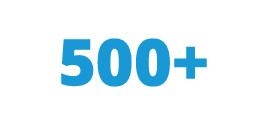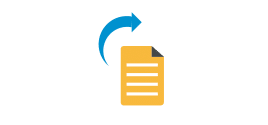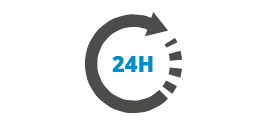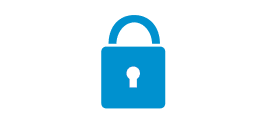 More about Sandboarding Insurance
Sandboarding is classed as a group one sport with us as it is of low risk.  Sandboarding is also known as Sand Dune Surfing, and it is also possible to go Sand Dune Skiing.  We offer insurance to cover all of these sports, simply select the option you require on our quote page.