Our Scrambling Insurance policy options
Put simply, we offer three different policy options…
 OF OUR TRAVEL INSURANCE CLAIMS**
FOR EACH TRAVEL INSURANCE CLAIM**
Start Your Quote
Q. Which of the following best describes your requirements?
Q. Who is the cover for?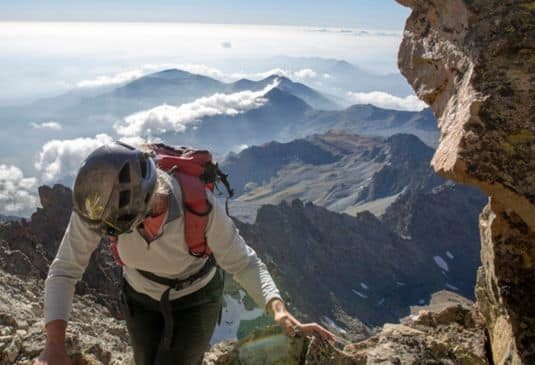 Why do you need Scrambling Insurance?
Scrambling is considered a high risk activity, which is commonly done without the use of ropes or other protective climbing equipment. 
Scrambling can be a hazardous activity due to uncertainty of weather and the unpredictability of the rock face and surface. It is always possible to mistakenly go off route and venture onto more serious terrain.
Ensuring that you have proper protection in place to cover yourself against accident or injuries that could possibly occur is highly advised.
Get an instant quote for Scrambling Insurance.
Join thousands of adventure enthusiasts who choose us every year
Or Call us on 01494 484800
Frequently Asked Questions
* 10% online discount applies to our Sports Travel Insurance and Activity TopUp policies only. 
**Data relates to Sports Travel Insurance claims from Jan 2021 to Dec 2021 inclusive.
Get an instant quote and buy online now!