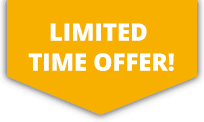 10% OFF ALL Sports Travel INSURANCE In JANUARY!
Scrambling Insurance
Scrambling covers the middle terrain between walking and climbing as the use of hands if required to aid the climb upwards. Scrambling enables you to see some incredible scenery all over the world and with a basic knowledge of mountaineering skills behind you most can enjoy and take part. There are varying grading levels of scrambling so the activity can cater to all ages and abilities should you wish to get out there and scramble.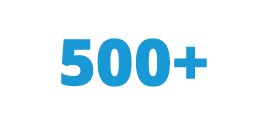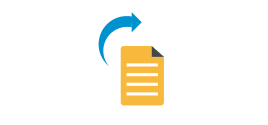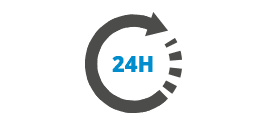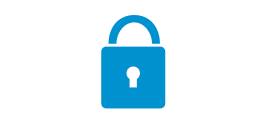 More about Scrambling Insurance
There are many popular destinations across the world where scrambling is a popular recreational activity, such as the UK, Canada and Germany. Before heading out on a scramble, having a rough idea of the planned route is advised and once out and about the popular routes should be easy to spot due to the well-polished surface of the rock face. Scrambling shouldn't require any climbing equipment so all that is needed is a pair of stable and supportive boots and some weatherproof clothing. Scrambling can be a hazardous activity due to uncertainty of weather and the unpredictability of the rock face and surface. Ensuring that you have proper protection in place to cover yourself against accident or injuries that could possibly occur is highly advised.