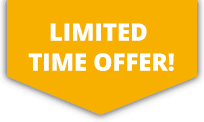 10% OFF ALL Sports Travel INSURANCE In JANUARY!
GET A QUICK QUOTE
This policy will cover you for skydiving accidents in your country of residence.  Benefits include death, disablement and income protection, along with many more.
---
GET A QUICK QUOTE
When travelling out of your home country you must ensure that you're covered should something go wrong which leaves you needing hospital treatment or indeed repatriation back to your country of residence. We can either cover the full duration of your trip with our sports travel insurance or if you have standard travel insurance we can cover you just for the day/days you will be skydiving.
---
GET A QUICK QUOTE
If you have travel insurance and need cover exclusively for your skydive then Activity TopUp will do just that.
---
Skydiving Under Instruction Insurance
SportsCover Direct specialises in insurance for active people. We provide insurance for skydiving both at home with our Sports Accident insurance and abroad with Sports Travel insurance or Activity TopUp insurance.
We have seen skydiving become more popular over the past 10 years as the sport has become more accessible, with people trying tandem or static line sky dives whilst on holiday or for charity.
Our Skydiving insurance is available to those taking part in the sport under instruction. This means those undertaking tandem skydives with an instructor, and those taking part in accompanied training jumps.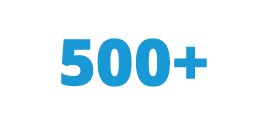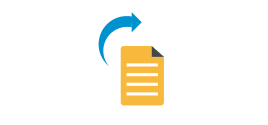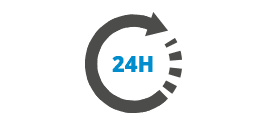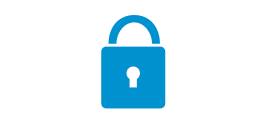 More about Skydiving Insurance
Skydiving is classed as a high risk for us. Serious injuries such as broken bones and disablement can occur, so it's vital to take out appropriate insurance before going skydiving.
Unfortunately we are no longer able to cover qualified skydivers taking part in jumps without instruction. We are committed to insuring a wide variety of sports and have covered skydiving for many years, but are no longer able to support the high claim costs involved in skydiving injuries to qualified skydivers.