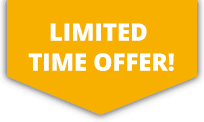 10% OFF ALL Sports Travel INSURANCE In JANUARY!
GET A QUICK QUOTE
If you're leaving your country of residence to compete in a triathlon you need to consider our Sports Travel Insurance policy. Offered on a single trip or annual basis it included benefits such as medical and repatriation, personal liability along with cancellation and curtailment and cover for your baggage and personal effects.
---
GET A QUICK QUOTE
If you have existing travel cover with another insurer but it doesn't cover for triathlon, we can provide cover for the competition under our Activity TopUp policy.
---
GET A QUICK QUOTE
Our Sports Accident Insurance is being used by an increasing number of triathlon competitors looking to gain personal accident and sports injury protection against the financial consequences of a sports injury sustained whilst competing in the their country of residence. This policy can be arranged on a single, multi day or annual basis.
---
Triathlon Insurance
SportsCover Direct specialises in insurance for active people. We provide triathlon insurance for a variety of different needs and purposes.
We cover triathlon competitors taking part in their home country with our sports personal accident insurance, and whilst competing abroad with our sports travel insurance.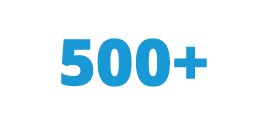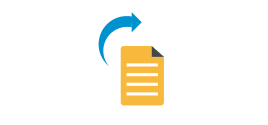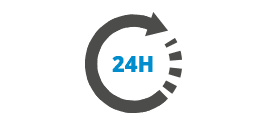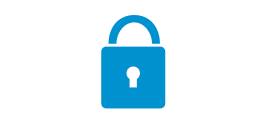 More About Triathlon Insurance
As a triathlete, you'll be well experienced in the three disciplines of swimming, cycling and running. Taking out triathlon insurance will cover you whilst competing, training and transitioning!
Triathlons take place all over the world with training camps such as Club La Santa in Lanzarote popular training destinations for triathlon preparation. Taking out annual triathlon insurance cover for travel will mean you are covered for all the destinations selected whether competing or training.