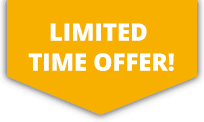 10% OFF ALL Sports Travel INSURANCE In JANUARY!
GET A QUICK QUOTE
For playing golf outside the UK it's important to cover yourself against potentially costly medical bills should you injure yourself whilst golfing abroad. Our Sports Travel Insurance for golf will cover medical expenses up to £10,000,000, personal liability and repatriation as well as travel benefits such as baggage, travel delay and cancellation as well as give you the option to cover your sports equipment up to the value of £5,600.
---

Save

10

% when you buy online
Save

10

% Online
GET A QUICK QUOTE
Some standard travel insurance packages will not provide adequate protection whilst participating in sports such as golf. If you have found this to be the case, then our Activity TopUp policy is perfect for you. This specialist product will provide protection purely for the golfing element of your trip as an add on to your existing travel insurance. Benefits include medical expenses up to £2,000,000, repatriation and personal liability.
---

Save 10% when you buy online
Save 10% Online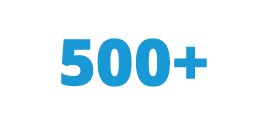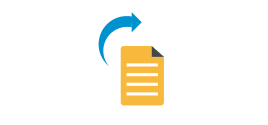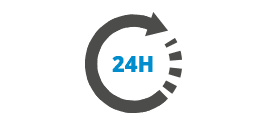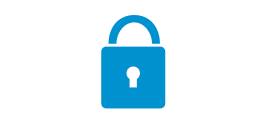 Our new bespoke Golf Insurance policy
For those seeking ultimate protection on the golf course, our new Golf Insurance product could be for you. Providing cover for Personal Liability, Personal Accident and Equipment damage,  you are protected if the worse were to happen on the course.
Not only do we include £1,500 worth of protection for your clubs, bags, shoes and other equipment as standard, but we also provide Hole-In-One Indemnity too. This means that should you shoot that dream hole-in-one, we'll cover the cost of the round of drinks in the clubhouse, up to £200.
More about golf insurance
Golf is a sport of repetition as the same sort of swing is used on most shots, as a result the same type of muscles are affected. The back in particular takes a lot of the strain, so it's no surprise that back pain is the most common problem for golfers followed closely by shoulder, knee and arm injuries. Of course there is also the possibility of being hit by a stray ball, although very few golfers can claim to have been this unfortunate.
Generally speaking injuries associated with golf tend to be of a minor nature. We recommend getting suitable insurance in place so you can enjoy the game whilst guarding against costly injuries.