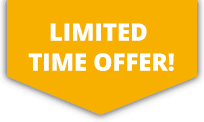 10% OFF ALL Sports Travel INSURANCE In JANUARY!
GET A QUICK QUOTE
Thousands of golfers will head overseas for golf breaks every year. From finding the fairways in Spain and Portugal, to golf holidays further afield, ensuring you have golf travel insurance in place is vital.
This will cover your golf trips abroad two-fold. Firstly it protects your trip as a whole against the normal travel insurance concerns. You'll be covered for the cancellation of your trip, the loss of your baggage and a whole host of other benefits.
Golfers will also be protected should they be injured on the golf course abroad. You'll have cover for emergency medical expenses in the event you are injured whilst playing golf. There's also Personal Liability protection should you injure someone else on the golf course. Your golf travel insurance policy can also include up to £5,600 worth of protection for your golf clubs – just select the Golf level of cover to adjust this benefit level.
Ensure your golf holiday is protected by getting a quote today.
GET A QUICK QUOTE
Some standard travel insurance packages will not provide adequate protection whilst participating in sports such as golf. If you have found this to be the case, then our Activity TopUp policy is perfect for you. This specialist product will provide protection purely for the golfing element of your trip as an add on to your existing travel insurance. Benefits include medical expenses up to £2,000,000, repatriation and personal liability.
---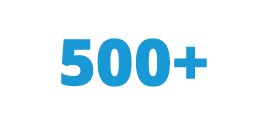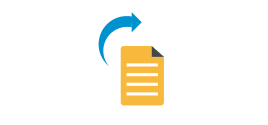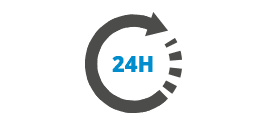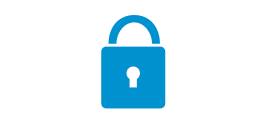 Our new bespoke Golf Insurance policy
For those seeking ultimate protection on the golf course, our new Golf Insurance product could be for you. Providing cover for Personal Liability, Personal Accident and Equipment damage,  you are protected if the worse were to happen on the course.
Not only do we include £1,500 worth of protection for your clubs, bags, shoes and other equipment as standard, but we also provide Hole-In-One Indemnity too. This means that should you shoot that dream hole-in-one, we'll cover the cost of the round of drinks in the clubhouse, up to £200.
More about golf travel insurance
When playing golf abroad you need to consider what could happen that leads to a claim. If you are taking your own clubs overseas with you, you are likely to want to protect them. Our Sports Travel Insurance policy can include up to £5,600 worth of cover for your sporting equipment, which includes your golf clubs, ball and bags. If these were to be damaged, lost or stolen, having suitable golf travel cover could help.
There's also the risk of injury on the golf course. However small the risk, there is potential for some serious injuries when playing. For example if your tee shot were to strike another player and cause them serious injury, you could be held liable for your actions. Thankfully with our golf travel insurance you will have comprehensive personal liability cover to protect you against the associated legal fees in this case. If the shoe was on the other foot, and you were on the receiving end of a blow to the head (or suffer any other injury on the course), you could claim back the often expensive medical expenses under your insurance policy.
Our golf travel insurance doesn't just cover you when you're playing golf though. There's also cover before you head off on your golfing holiday for things such as cancellation if you were unable to travel. Once you're on your way, there's also protection for lost baggage, personal items and many more benefits often found on travel insurance policies.