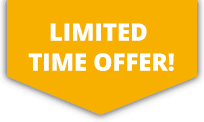 10% OFF ALL Sports Travel INSURANCE In JANUARY!
GET A QUICK QUOTE
Individuals travelling abroad can take advantage of our ski racing sports travel insurance policy with benefits including medical expenses, repatriation and baggage and personal affects to name a few.
---
GET A QUICK QUOTE
Most standard travel insurance packages will not provide adequate protection whilst participating in sports such as ski racing. If you have found this to be the case, then our activity top up policy is perfect for you. This specialist product will provide protection purely for the ski racing element of your trip as an add on to your existing travel insurance.
---
Ski Racing Insurance
Ski racing is an exhilarating sport comprising both speed and skill. Two of the disciplines of this type of skiing include downhill and super giant slalom, both of which focus on speed. Slalom and giant slalom are more technical events in which a competitor's skill comes out on top. Ski courses are set out on managed slopes, or pistes using coloured flags known as gates. Ski racers battle against the clock in time trials to complete the course in the fastest time.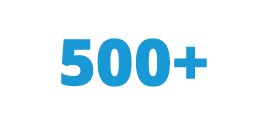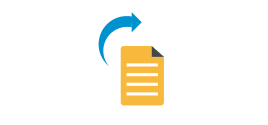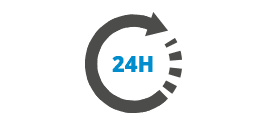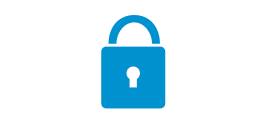 More about ski racing
We consider ski racing to be a high risk category. Falls can be more damaging due to the high speed of ski racing as well as the competitive nature of the events. The importance of suitable insurance cover whilst participating in ski racing is imperative for protection against serious injuries on the slopes.