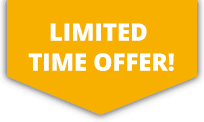 10% OFF ALL Sports Travel INSURANCE In JANUARY!
GET A QUICK QUOTE
Sports Travel Insurance is an essential part of any sporting holiday abroad as it will protect you in the event of an injury sustained during sport.
Our sailing insurance will cover you for £10 million in medical expenses, 24hour emergency medical assistance and personal liability as well as travel benefits such as insurance for baggage, personal effects and travel delay.
This includes cover for sailing competitions as well as for leisure. Please note liability cover is excluded at any time a motor is in use.
---


Save

10

% when you buy online
Save

10

% Online
GET A QUICK QUOTE
Most travel insurance packages won't include cover for sailing as standard.
If you already have travel insurance but it doesn't cover you for sailing, then our activity top up policy is perfect for you. Activity TopUp adds sailing protection to your existing insurance, giving you benefits such as medical cover and personal liability at great value for money.
---


Save 10% when you buy online
Save 10% Online
Why do you need Sailing Travel Insurance?
When heading out to sea, it's important to know you are covered. However, without adequate sailing insurance in place you could be boarding your vessel unprotected.
Thankfully, with our Sports Travel Insurance in place, you are covered for your activities at sea. If you are injured and require medical treatment, the bill will be picked up by your insurance policy. Should you need to be repatriated back home, or if search and rescue teams are called to find you when lost at sea, the costs will be handled by your policy.
There is also the standard travel insurance protection on our sailing cover too. Should you have to cancel or cut short a holiday abroad, or if your flight's delayed or your baggage fails to arrive at your destination, your policy could repay the costs.
Competitive sailing covered
Unless otherwise stated, all of our sports include cover for competitions and organised events. So as long as you are not a professional (defined on our FAQs page), you could be protected if taking part in regattas, competing in Cadet class races, or a wide range of other competitions under this policy.
Should you enter a race but are unable to compete due to injury, the Activity & Race Entry Fees benefit on the schedule could redeem some of the costs associated with your initial entry.
Sailing close to shore or further afield?
At SportsCover Direct, we split our Sailing Insurance offering into two groups; one for people sailing within 12 miles of the nearest coastline, and one for those going further out to sea.
This means those who are not venturing as far out to sea do not have to pay the same level of premium of those going further. Not only is the risk of a claim greater for those sailing further away from civilisation, but also the potential costs of rescuing a stricken sailing will be higher.
Please note that if you are sailing more than 12 miles from shore, we have a restriction on the areas we can provide protection. When choosing 'Sailing (beyond 12 mil limit), cover is restricted to the following areas:
North Sea
Irish Sea
English Channel
Bay of Biscay
Straits of Gibraltar
Mediterranean Sea
Between Caribbean Islands (except in hurricane season)
From the west coast of Morocco or south coast of Portugal to the Canary Islands
Baltic Sea
Between the islands off the coast of Norway (excluding the Svalbard Islands)
On all sailing insurance policies liability cover is also excluded whenever a motor is in use.
Does travel insurance cover water sports?
Most standard travel insurance policies cover reasonably low-risk  water-related activities such as swimming, snorkelling or rowing. However, if you decide to try something a bit riskier, like black water rafting or shark cage diving, it is very likely those activities to be excluded from an average policy and you will need a specific sports insurance cover. Please check our full list of sports activities here.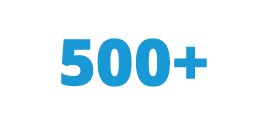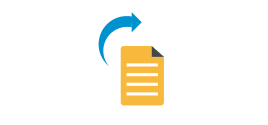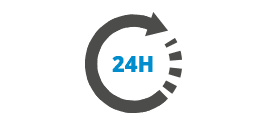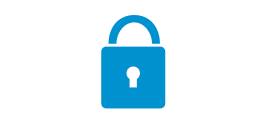 More about sailing
Our sailing insurance is in two categories: sailing within coastal waters/the 12 mile limit, and sailing outside of coastal waters/the 12 mile limit. Simply select the option that applies to you on our quote page.
Care should still be taken when sailing as it is easy to receive a blow from a swinging boom, to trip over ropes or to fall overboard, all of which can result in injury.