Our Sailing Insurance policy options
Put simply, we offer three different policy options…
 OF OUR TRAVEL INSURANCE CLAIMS**
FOR EACH TRAVEL INSURANCE CLAIM**
Get an instant quote for your Sailing Holiday Insurance online
Join thousands of sports enthusiasts who choose us every year
Or Call us on 01494 484800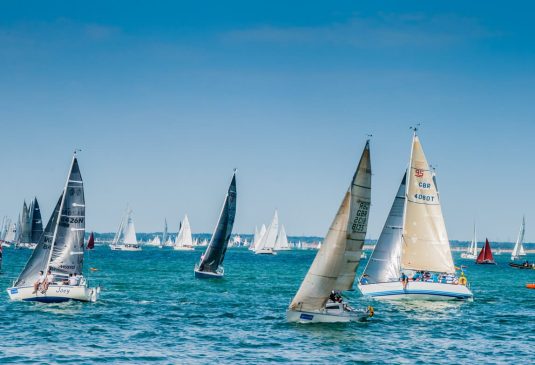 Sailing close to shore or further afield
At SportsCover Direct, we split our Sailing Insurance offering into two groups; one for people sailing within 12 miles of the nearest coastline, and one for those going further out to sea.
This means those who are not venturing as far out to sea do not have to pay the same level of premium of those going further. Not only is the risk of a claim greater for those sailing further away from civilisation, but also the potential costs of rescuing a stricken sailing will be higher.
Please note that if you are sailing more than 12 miles from shore, we have a restriction on the areas we can provide protection. When choosing 'Sailing (beyond 12 mile limit) read the important note about this sport.
On all sailing insurance policies liability cover is also excluded whenever a motor is in use.
Frequently Asked Questions
* 10% online discount applies to our Sports Travel Insurance and Activity TopUp policies only. 
**Data relates to Sports Travel Insurance claims from Jan 2021 to Dec 2021 inclusive.
Get an instant quote and buy online now!