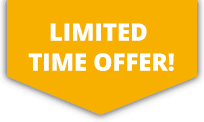 10% OFF ALL Sports Travel INSURANCE In JANUARY!
GET A QUICK QUOTE
Sports Travel Insurance is an essential part of any sporting holiday abroad as it will protect you in the event of an injury sustained during sport. Our sailing insurance will cover you for £10 million in medical expenses, 24hour emergency medical assistance and personal liability as well as travel benefits such as insurance for baggage, personal effects and travel delay. This includes cover for sailing competitions as well as for leisure. Please note liability cover is excluded at any time a motor is in use.
---

Save

10

% when you buy online
Save

10

% Online
GET A QUICK QUOTE
Most travel insurance packages don't include cover for sport. If you already have travel insurance but it doesn't cover you for sailing, then our activity top up policy is perfect for you. Activity top up adds sailing protection to your existing insurance, giving you benefits such as medical cover and personal liability at great value for money.
---

Save 10% when you buy online
Save 10% Online
Sailing Travel Insurance
Sailing is a technical sport, where excellent knowledge of the equipment is required as well as experience with varying wind and water conditions. Competitive sailing comes in many different classes for different types of boats, although it is also possible to take part in handicap races where race times are adjusted to accommodate the speed of the boat in question. People of all ages and genders can take part in sailing and compete against each other, including at Olympic level where races in the 49er class are mixed.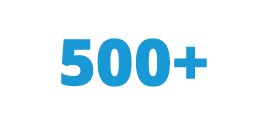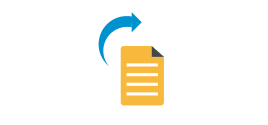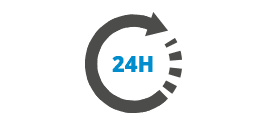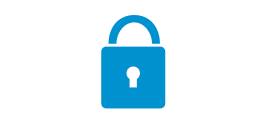 More about sailing
Our sailing insurance is in two categories: sailing within coastal waters/the 12 mile limit, and sailing outside of coastal waters/the 12 mile limit. Simply select the option that applies to you on our quote page.
Care should still be taken when sailing as it is easy to receive a blow from a swinging boom, to trip over ropes or to fall overboard, all of which can result in injury.
Card payments