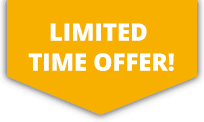 10% OFF ALL Sports Travel INSURANCE In JANUARY!
Hang Gliding Insurance
Hang gliding involves flying over hills using a glider and special harness which allows them to 'hang' below a wing and use their weight to alter direction with the control bar. The hang glider must be launched off a hill into wind allowing it to gain lift as the contraption has no motor and is purely airborne by lifting currents of air.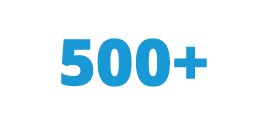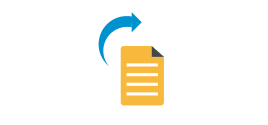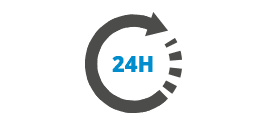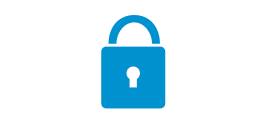 More about Hang Gliding Insurance
As an extreme sport is it important to have comprehensive hang gliding insurance in place to cover you should you have an accident or cause injury or damage to a third person or property.