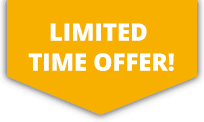 10% OFF ALL Sports Travel INSURANCE In JANUARY!
Skiing Insurance
Our ski insurance is designed to combine traditional travel cover with protection for those added winter sports activities.
As standard, all of our Sports Travel Insurance policies include benefits such as 24 hour medical assistance and cover for medical fees, search and rescue cover, including repatriation back to the UK if required and cancellation cover.
We provide £200 worth of equipment cover as standard on our policies, which includes items you may rent such as skis, goggles or poles. The level of this cover can be increased to up to £5,600 on our Gold policy.
---

Save

10

% when you buy online
Save

10

% Online
GET A QUICK QUOTE
If you already have travel insurance but need to cover an activity during a trip then our Activity TopUp is perfect for just that.
---

Save 10% when you buy online
Save 10% Online
Comprehensive winter sports cover
Many other travel insurance providers will exclude skiing, snowboarding and other winter sports with their cover, but with SportsCover Direct we can include cover as standard.
All of our Sports Travel Insurance policies include:
– Emergency medical expenses and repatriation cover, should you be injured on the slopes
– Search and rescue cover
– Cancellation and curtailment cover
– Sports equipment cover (including hired equipment such as skis and goggles)
– Protection for lost baggage and personal effects
– Reimbursement of pass and guide fees if you are unable to use them due to injury
– Reimbursement of transportation costs to another site due to lack of snow or natural disaster such as an avalanche which closes your original resort
– Personal liability
– And much more…
Please note, if you are buying our single trip cover, we can only provide winter sports cover for trips of up to 21 days. Our annual cover allows you up to 31 days on the slopes in any year period.
---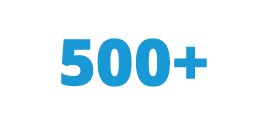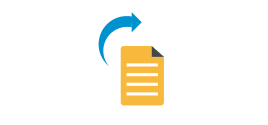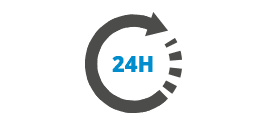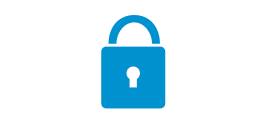 More about skiing
Prior to 1860, skiing was primarily used for practical transport purposes in snow-rich areas but since then recreational skiing has massively grown in popularity, with competition also being introduced. Perhaps most popular is alpine skiing and with 1.2 million British people hitting the slopes each year, questions of safety are on the rise. Currently about 40% of skiers chose to wear a helmet which reduces the risk of head injury and it is hotly debated that helmets should be made compulsory. The boom of the ski industry and the introduction of the Winter Olympic Games in 1924 means winter sports are more popular and varied than ever but precautions should be taken. From heli-skiing to cross country skiing to ski jumping, make sure you're fully covered with one of our comprehensive policies.
Card payments