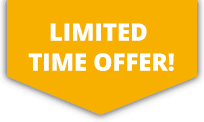 10% OFF ALL Sports Travel INSURANCE In JANUARY!
GET A QUICK QUOTE
Our Sports Accident Insurance is designed for downhill mountain biking in the UK.  This policy will cover participants should they sustain an accident or injury whilst downhill mountain biking. Policy benefits include personal liability, broken bone cover, personal accident cover and income protection.
---
GET A QUICK QUOTE
For individuals travelling abroad to do downhill mountain biking, our Sports Travel Insurance offers benefits that include £10 million medical cover, personal liability, baggage and personal effects protection and delayed travel cover. With our Gold level of cover you can increase the sports equipment cover to £5600.
---

Save

10

% when you buy online
Save

10

% Online
GET A QUICK QUOTE
Planning on downhill mountain biking abroad but your insurance won't cover it? Our Activity TopUp policy is designed for customers with existing travel insurance, who require additional cover for sport.  This policy will add cover onto your travel insurance from another provider, giving you comprehensive protection.
---

Save 10% when you buy online
Save 10% Online
Downhill Mountain Biking Insurance
At SportsCover Direct we define downhill mountain biking as: where a rider travels to the point of descent by other means than cycling – such as a ski lift or automotive. Downhill mountain biking is typically done on steep, rough terrain and often features jumps or other obstacles. In competitive downhill mountain biking the course is laid out by a continuous strip of tape on either side of the course.
Downhill mountain bikes are somewhat different to usual mountain bikes in that they are heavy, strong and feature strong suspension on the front and back that allows up to 8 inches of travel. This makes it easier for the bike to get over rocks and tree roots.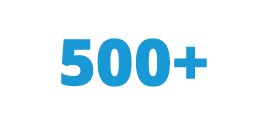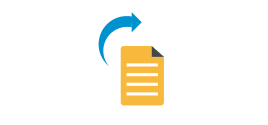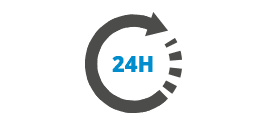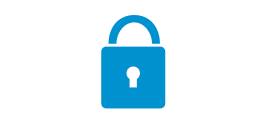 More About Downhill Mountain Biking
You don't have to be super fit to do downhill mountain biking thanks to gravity and steep hills, however it is important to keep safety in mind. Downhill mountain biking is usually done wearing full protective clothing and although we don't insist upon it, you should be aware that as with any risky sport, if you deliberately or unnecessarily risk your own safety then you could also find your insurance cover is invalidated. Although you might want to do the hardest routes straight away it is advised to progress slowly and never rush to minimise the risks. Downhill mountain biking can be great fun and a massive adrenaline rush when done properly.
Popular downhill mountain biking destinations include The Alps, Park City Utah and Whistler, BC, Canada. At SportsCover Direct we provide downhill mountain biking insurance to UK residents who want to do the sport in their country of residence or abroad.