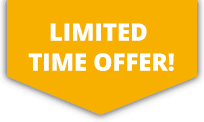 10% OFF ALL Sports Travel INSURANCE In JANUARY!
GET A QUICK QUOTE
For marathon running outside the UK it's important to cover yourself against potentially costly medical bills should you injure yourself whilst marathon running abroad.
Our Sports Travel Insurance for marathon running will cover medical expenses up to £10,000,000. It also covers liability and repatriation as well as travel benefits such as baggage, travel delay and cancellation.
---


Save

10

% when you buy online
Save

10

% Online
GET A QUICK QUOTE
Most standard travel insurance packages will not provide adequate protection whilst participating in sports such as marathon running. If you have found this to be the case, then our Activity TopUp policy is perfect for you. This specialist product will provide protection purely for the marathon running element of your trip as an add on to your existing travel insurance. Benefits include medical expenses up to £10,000,000, repatriation and personal liability.
---


Save 10% when you buy online
Save 10% Online
Marathon Running Travel Insurance
The official distance of a marathon event is 26 miles and 385 yards and 13 7⁄64 for a half marathon.
Marathons are popular participation sports, with top athletes competing alongside hundreds or even thousands of amateurs for whom personal triumph is more about finishing the race rather than winning.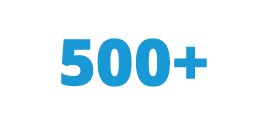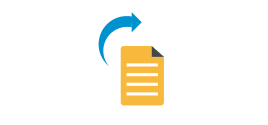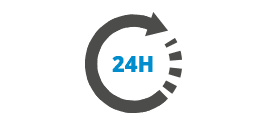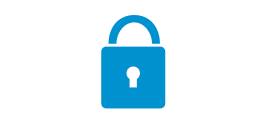 More About Half Marathons
Half marathons are popular races for beginner runners looking to take on their first challenge, as well as club and experienced runners seeking to push down their finish times.  As with all distance running, the appropriate training is crucial, and training distances should be built up over time before the race.
Half marathons are classed for us as a sport of low risk.  It is really important however to warm up and stretch properly before a race to minimise the risk of injury.
Card payments