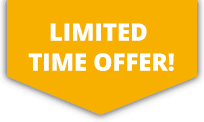 10% OFF ALL Sports Travel INSURANCE In JANUARY!
GET A QUICK QUOTE
For individuals requiring sports accident protection, such as emergency medical expenses and repatriation cover as well as cover for the standard travel benefits SportsCover Direct's Sports Travel Insurance policy.
---


Save

10

% when you buy online
Save

10

% Online
GET A QUICK QUOTE
If you have existing travel cover with another insurer but it does not include cover for via ferrata we can provide cover for your trip under our Activity TopUp policy.
---


Save 10% when you buy online
Save 10% Online
GET A QUICK QUOTE
For UK residents who are participating in via ferrata within their country of residence, our Sports Accident Insurance will financially protect you with benefits such as income protection, personal liability and much more.
---
Via Ferrata Insurance
A via ferrata is a mountain route equipped with fixed cables, stemples, ladders and bridges accessible to people with varying climbing abilities. Via ferrata routes are graded according to their difficulty and are specially designed so that people can climb without using their own ropes. The first via ferrata were built in the dolomite mountain region of Italy but can now be found in many European countries including the UK and a few places in the United States, Canada, Malaysia and Singapore.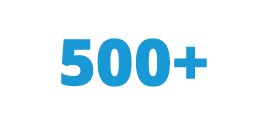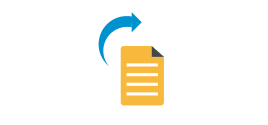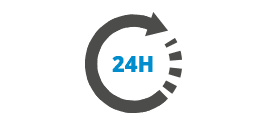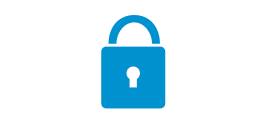 More about via ferrata
As with any adventure activity via ferrata has an element of risk of personal injury. Via ferrata users climb under their own judgment and at their own risk. Those trying the sport for the first time should always start under the supervision of a professionally trained guide. Check with local adventure tour operators for availability. For experienced via ferrata climbers it is best to go with someone who knows the way and to check on the status of the route before setting off.
Via ferrata has been given a group 2 rating with ourselves for medium risk activities. We strongly recommend taking out suitable insurance prior to engaging in the sport.
Card payments