Our Cycle Touring Insurance will protect you whilst participating in cycle touring abroad and in the UK. Benefits include up to £10 million medical expenses cover abroad, personal liability, cover for baggage and personal effects as well as cover for bikes and other sports equipment up to £5,600.
Cycle Touring may not be classified as an extreme sport, but most travel insurance companies won't provide cover for this. Therefore, it is important to not only have travel insurance in place, but to make sure you are sufficiently covered for the activities you plan on doing. What makes our Cycle Touring Travel Insurance unique is that in addition to the standard travel insurance benefits it also provides specific protection for your cycling activities.
GET A QUICK QUOTE
If you already have travel insurance but require additional cover for cycle touring, our Activity TopUp policy is perfect for you.  This adds cover for sport onto your existing travel insurance, giving you all the protection you need.
---
WHY DO YOU NEED CYCLE TOURING TRAVEL INSURANCE?
Cycle touring is one of the best ways of visiting foreign countries, combining exercise with sightseeing in one active holiday. Unfortunately, there is always the worry about whether medical emergencies, delayed flights or lost or stolen property will affect your trip.  A sprained ankle or fractured bone may look like a minor injury, but when there isn't medical assistance at hand, it could easily escalate to an emergency. Our Cycle Touring Travel Insurance will make sure that you are covered if something goes wrong, because we offer the support you need to handle the unexpected. Whether you'll be carrying your kit and camping or staying in hostels or hotels, cycle touring insurance can be adapted to suit every taste, age and level of fitness.
HOW IS CYCLE TOURING INSURANCE DIFFERENT?
A standard travel insurance policy is likely ONLY to cover regular recreational cycling, with exclusions for cycle touring, racing, triathlons, and mountain-biking, making a specialist policy necessary in these cases. SportsCover Direct's specialist Cycle Touring Insurance policy provides specific protection for your cycling activities plus up to £5,600 cover for lost, damaged or stolen bikes and equipment. Here are the main benefits:
• Emergency Medical Expenses & Repatriation
• Cancellation & Curtailment
• Personal Accident cover
• Personal Liability
• Delayed, lost or stolen baggage
• Activity & Race Entry Fees
• Travel Delay, Abandonment and Missed Departure
• Sports Equipment cover up to £5600
FAQs
What would happen if my bike was stolen or damaged?
At all times, if your bike is left unattended, it should be locked to a fixed object such as a bike rack or fence with a secure lock, or locked out of site in a room or vehicle. You would need to obtain a police report as evidence of theft or loss. You would be covered either for the cost of hiring another bike to continue your trip, or the cost of repair, or for the value of your bike, subject to the policy limits.
I've got an expensive bike, and will be carrying all my trip equipment with me. How much can I cover them for?
If you are carrying all your own equipment with you, such as a tent, sleeping bag, etc, if it all were to be stolen, you could stand to be out of pocket for a lot of money! This is why we allow customers to select an appropriate level of cover for any sports equipment. This can be anything between £200 and £5600. However you should always do your utmost to ensure that you look after your kit as you would be liable for the first 10% of any such claim.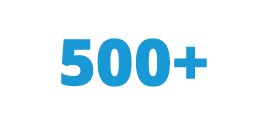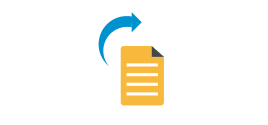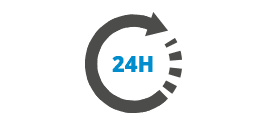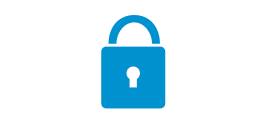 Card payments