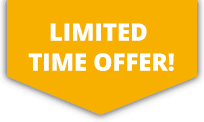 10% OFF ALL Sports Travel INSURANCE In JANUARY!
GET A QUICK QUOTE
Our sports travel insurance provides cover for cycle touring to destinations worldwide.  This policy combines cover for cycling with full travel insurance, offering benefits such as £10million medical expenses, personal liability, cover for baggage and personal effects as well as cover for bikes and other sports equipment up to £5,600.
---
GET A QUICK QUOTE
If you already have travel insurance but require additional cover for cycle touring, our activity TopUp policy is perfect for you.  This adds cover for sport onto your existing travel insurance, giving you all the protection you need.
---
Cycle Touring Travel Insurance
Cycle touring is one of the best ways of visiting foreign countries, combining exercise with sightseeing in one relaxing holiday.  Whether you'll be carrying your kit and camping or staying in hostels or hotels, cycle touring insurance can be adapted to suit every taste, age and level of fitness.
At SportsCover Direct we provide cycle touring travel insurance to UK and Irish residents.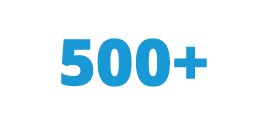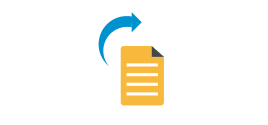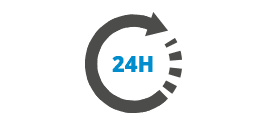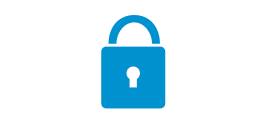 More About Cycle Touring Insurance
For us cycle touring is classed as a sport with below average risk.
We also offer Personal Accident Insurance for cycle touring trips in the UK, click here for more information
Card payments