Our Game Hunting Insurance policy options
Put simply, we offer three different policy options…
 OF OUR TRAVEL INSURANCE CLAIMS**
FOR EACH TRAVEL INSURANCE CLAIM**
Get an instant quote for Game Hunting Insurance
Join thousands of sports enthusiasts who choose us every year
Or Call us on 01494 484800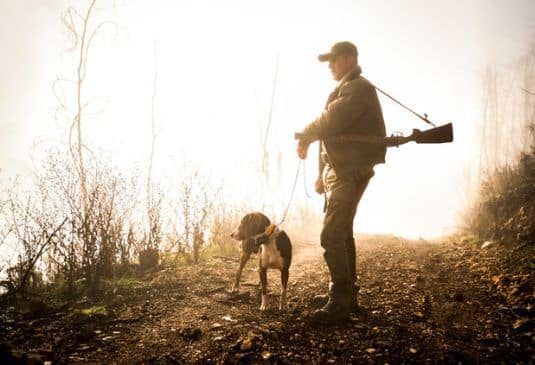 Why do you need Game Hunting Insurance?
Game Hunting with rifles and guns sits amongst the higher risk sports because of the potential for serious injuries.
Special licenses are generally required when game hunting and a qualified game keeper or hunter is mandatory. Almost all game hunts have high safety standards and these rulings must be adhered to by all involved.
Even with these in place, the risk of an accident or injury occurring is high due to firearms being used. Ensuring that you have personal protection before heading out on a hunt is therefore recommended to cover yourself fully.


Get an instant quote for Game Hunting Insurance online
Join thousands of sports enthusiasts who choose us every year
Or Call us on 01494 484800
Frequently Asked Questions
* 10% online discount applies to our Sports Travel Insurance and Activity TopUp policies only. 
**Data relates to Sports Travel Insurance claims from Jan 2021 to Dec 2021 inclusive.
Get an instant quote and buy online now!