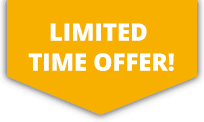 10% OFF ALL Sports Travel INSURANCE In JANUARY!
Game Hunting Insurance
Game hunting is an activity in which various varieties of game are hunted for food. The range of animals that are hunted varies and depends on the region and country you visit. The game that is hunted is dependent on the climate, diversity of species and accepted rulings around what can and cannot be acceptably hunted.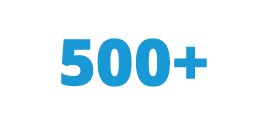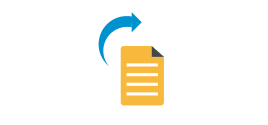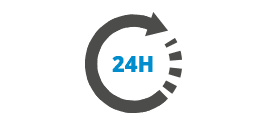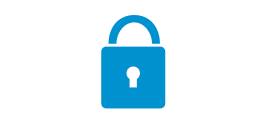 More about Game Hunting Insurance
Game hunting is popular throughout the World, with each region hunting different species. Within the UK the most popular hunts revolve around rabbits, deer, partridge, pheasant and pigeon. Further afield in other regions such as South Africa, Australia and America the range of game hunted is much more diverse. Special licenses are generally required when game hunting and a qualified game keeper or hunter is mandatory. Almost all game hunts have high safety standards and these rulings must be adhered to by all involved. Even with these in place, the risk of an accident or injury occurring is high due to firearms being used. Ensuring that you have personal protection before heading out on a hunt is therefore recommended to cover yourself fully.