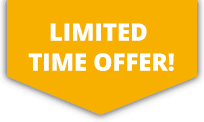 10% OFF ALL Sports Travel INSURANCE In JANUARY!
GET A QUICK QUOTE
Individuals travelling abroad can take advantage of our athletics Sports Travel Insurance policy for athletics which will cover those insured for medical expenses, repatriation and where required, baggage and personal effects along with various other benefits.
---
GET A QUICK QUOTE
Most standard travel insurance packages will not provide adequate protection whilst participating in sports such as windsurfing. If you have found this to be the case, then our Activity TopUp policy is perfect for you. This specialist product will provide protection purely for the windsurfing element of your trip as an add on to your existing travel insurance. Benefits include medical expenses up to £10,000,000, repatriation and personal liability.
---
GET A QUICK QUOTE
For individuals taking part in athletics within the UK our Sports Accident insurance policy should be considered for all round protection. The product offers various benefits including personal accident, income protection and personal liability insurance whilst participating in athletics. For further information and to buy online
---
Athletics Insurance
Athletics is made up of a number of sporting events involving competitive running, jumping, throwing and walking. The most common competitions include track and field, running including cross country and race walking. Such events have been practiced for hundreds of years maintaining a degree of simplicity. This along with the lack of a need for expensive equipment has ensured that athletics has remained one of the most commonly competed sports in the world today.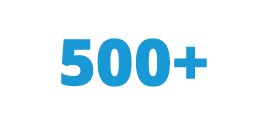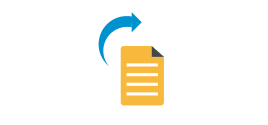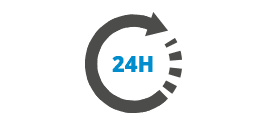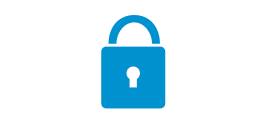 More about athletics
The summer Olympics played out in front of thousands of people and millions more through TV screens around the world plays no small part in the popularity of athletics.
The game has steadily risen to a 300-event sporting tradition with over 10,000 competitors from 205 nations competing for gold, silver and bronze medals. Athletics injuries can arise from different types of sporting injuries, including track, cross-country or fell running, and can affect the muscles, tendons, bones, nerves and blood flow. For example shot put or javelin throwers are more likely to damage their arms in some way than long jumpers who will be putting more strain on their leg muscles.
Generally speaking athletics is a relatively safe sport provided the correct procedures are followed.