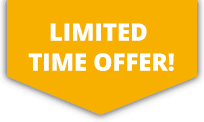 10% OFF ALL Sports Travel INSURANCE In JANUARY!
GET A QUICK QUOTE
Our Sports Accident Insurance is designed for taking part in Dog Sledding in the UK.  This policy will cover participants should they have an accident or sustain an injury whilst taking part in sport.  Policy benefits include broken bone cover, personal accident cover and income protection.
---
GET A QUICK QUOTE
For individuals travelling abroad to do dog sledding, our Sports Travel Insurance offers benefits including £10 million medical cover, baggage and personal effects protection and travel delay cover.
---
GET A QUICK QUOTE
Most travel insurance packages don't include cover for sports such as dog sledding. If you already have travel insurance but it doesn't cover you for dog sledding, then our Activity TopUp policy is perfect for you. Activity TopUp adds dog sledding protection to your existing insurance, giving you benefits such as medical cover at great value for money.
---
Dog Sledding Insurance
Dog sledding is a form of Mushing, the sport of a sled or sleigh being pulled by one or more dogs. This usually takes place on ice or through snow. They are often used for dog sled racing. Dog sledding has been a means of transport for hundreds of years, in remote parts of the world they are an essential way to get around as there are no roads.
In Dog sledding the dogs are a sled team, they are split into their various strengths. You have lead dogs, point dogs, swing dogs, wheel dogs and team dogs. Alaskan Huskies are the most popular type of dog for sledding because of their endurance and speed.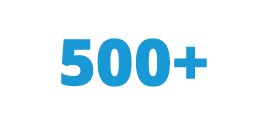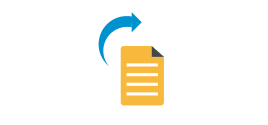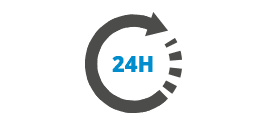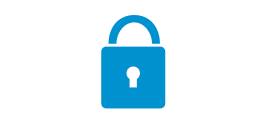 More About Dog Sledding
There are many varieties of Dog sledding that are becoming more and more popular, we cover a lot of these varieties under the heading of Dog sledding insurance, and these include:
Bikejoring – Harnessed Dogs are attached to a towline and they pull the bike along, can be done as races or as a way of exercising dogs
Pulka – A toboggan is pulled by a Dog via a towline
Scootering – Much like Bikejoring but instead of a bike the rider is on a scooter
Skijoring – A skier is pulled along by harnessed dogs on a towline
Dryland Mushing – As there is no snow in the UK it is a popular alternative
It involves 3-wheeled rigs
Cold weather is preferred for this sport