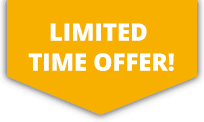 10% OFF ALL Sports Travel INSURANCE In JANUARY!
GET A QUICK QUOTE
Individuals travelling abroad can take advantage of our Sports Travel Insurance policy for bungee jumping which covers a range of things relating to your activities.
As well as providing the standard travel insurance benefits such as cancellation, lost and stolen baggage cover and flight delay cover, emergency medical expense and repatriation cover means you're protected for most eventualities.
---
GET A QUICK QUOTE
Bungee jumping is excluded on some 'standard' travel insurance policies. That's where our Activity TopUp insurance comes in handy, offering you comprehensive protection before, and after you jump.
Including cover for things such as emergency medical expenses, repatriation and personal liability, you can jump knowing that you are fully covered, no matter what happens.
---
GET A QUICK QUOTE
If you are bungee jumping in the UK, our Sports Accident Insurance policy is the one for you. Whether you are jumping as a one-off, or are more experienced in the art, the insurance protects you from those unforeseen events.
The policy includes cover for things such as personal accident, dental and physiotherapy fees cover, as well as the option to add Income Protection, which safeguards a percentage of your salary should you be forced to miss work with a bungee injury.
---
Bungee Jumping Insurance
The concept of bungee jumping is a simple one. Dive headfirst from a high point and plummet to the ground only to be saved by some incredible elastic rope tied to the jumper's ankles. Bungee jumping was made commercially famous by a New Zealander named AJ Hackett who broke many jumping records in the 1980s and remains one of the largest operators of jump sites around the world.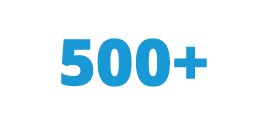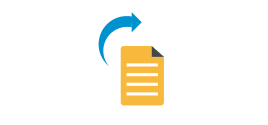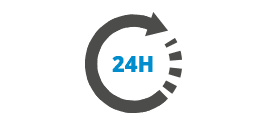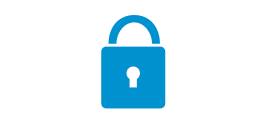 More About Bungee Jumping
Bungee jumping sits amongst the higher risk sports because of the potential for serious injuries. If something was to go wrong with the elastic cord, serious injury or death is the likely outcome. However many jumping clubs and sites around the world have extremely good safety records having introduced failsafe mechanisms to protect jumpers. Despite this we would strongly advise that, not only should you get adequate insurance but also check on the safety record of the site prior to any bungee jump.