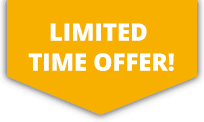 10% OFF ALL Sports Travel INSURANCE In JANUARY!
GET A QUICK QUOTE
For individuals taking part in walking activities within the UK our Sports Accident Insurance policy should be considered for all round protection. The product offers various benefits including personal accident, income protection and personal liability insurance whilst participating in athletics.
---
GET A QUICK QUOTE
Individuals, families and groups travelling abroad can take advantage of our Sports Travel Insurance policy for walking which will cover those insured for medical expenses, repatriation and where required, baggage and personal effects along with various other benefits.
---
GET A QUICK QUOTE
Should you wish to add walking insurance to your existing travel insurance, then our Activity TopUp is perfect for just that. Activity TopUp can be used to cover you during that excluded activity, as long as you are an amateur or semi-professional (earning less than £5,000 per year from your sport).
---
Walking Insurance
Walking, including both fell and hill walking is a popular pastime for people looking to combine relaxation with exercise. Generally considered less strenuous than trekking or climbing, due to the flatter landscapes, walking can be enjoyed by people of all ages.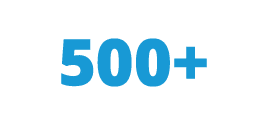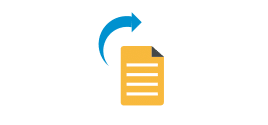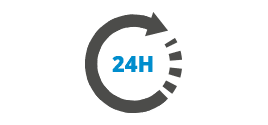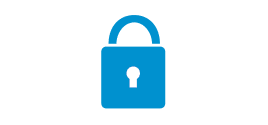 More about walking
Walking is a great way to get out in the open and enjoy what the countryside has to offer, it's also considered much safer than many contact sports. However is does carry it's element of risks, largely dependent on the location of the walk itself. Common injuries can include trips and falls as well as twists and sprains, often as a result of walking on uneven terrain. Dehydration can also be an issue in hot conditions if appropriate fluid levels are not maintained.
Relatively speaking walking is a low risk sport. However, we still recommend that suitable walking insurance is purchased for protection against potential injury.