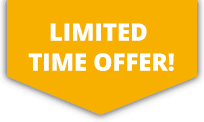 10% OFF ALL Sports Travel INSURANCE In JANUARY!
GET A QUICK QUOTE
Our Sports Accident Insurance policy is suitable for UK residents who play ice hockey in their home country.  This policy offers benefits including personal accident cover, income protection and personal liability.
---
GET A QUICK QUOTE
For trips abroad involving ice hockey, our Sports Travel Insurance provides benefits such as £10million medical expenses, baggage & personal effects protection, delayed travel and personal accident cover.
---
Ice Hockey Insurance
The fast-paced world of ice hockey can be extremely dangerous, with players requiring helmets and heavy padding to protect them from collisions, stick clashes and being hit by the puck.  In spite of this protection, injuries to players still occur, so it is important to take out appropriate ice hockey insurance before taking part in the sport.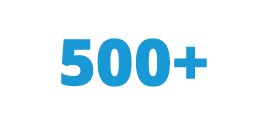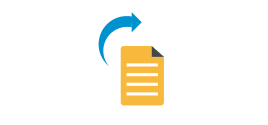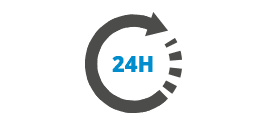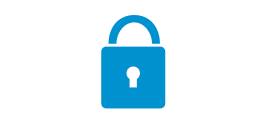 More about Ice Hockey Insurance
Ice hockey is classed in our view as a high risk sport, due to the speed and level of aggression involved in the game which can result in high rates of injury.
All of our insurance policies cover ice hockey in both training and competition.