Our Surfing Insurance policy options
Put simply, we offer three different policy options…
 OF OUR TRAVEL INSURANCE CLAIMS**
FOR EACH TRAVEL INSURANCE CLAIM**
Get an instant quote for Surfing Insurance online
Join thousands of surfers and sports enthusiasts who choose us every year
Or Call us on 01494 484800
Why choose us for Surfing Insurance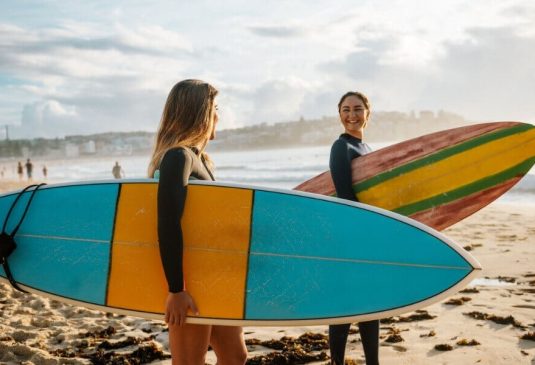 How is Surfing Insurance different?
Surfing may look like a casual risk free activity, although like with all water sports it does have its element of risks.
The most common injuries are those caused by collisions with the board, coral reefs, hard sand surfaces and submerged rocks with feet and hands particularly vulnerable. The shoulder is most vulnerable to overuse, and this can lead to rotatory-cuff impingement and tendinitis.
Surfing has a relatively low risk of injury. Still, we recommend getting suitable insurance in place so you can enjoy the sport whilst guarding against costly injuries.
Frequently Asked Questions
* 10% online discount applies to our Sports Travel Insurance and Activity TopUp policies only. 
**Data relates to Sports Travel Insurance claims from Jan 2021 to Dec 2021 inclusive.
Get an instant quote and buy online now!