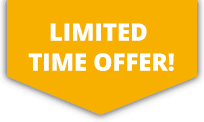 10% OFF ALL Sports Travel INSURANCE In JANUARY!
GET A QUICK QUOTE
Individuals travelling abroad can take advantage of our surfing sports travel insurance policy with benefits including medical expenses, repatriation and baggage and personal effects to name a few.
---
GET A QUICK QUOTE
Most standard travel insurance packages will not provide adequate protection whilst participating in sports such as surfing. If you have found this to be the case, then our activity top up policy is perfect for you. This specialist product will provide protection purely for the surfing element of your trip as an add on to your existing travel insurance.
---
GET A QUICK QUOTE
For individuals surfing within the UK our sports accident insurance policy should be considered for all round protection. The product offers various benefits including personal accident, income protection and personal liability insurance whilst participating in the sport.
---
Surfing Insurance
Surfing is a surface water sport in which a person rides a board on the crest of a breaking wave as it carries the surfer to the shore. The object of competition surfing is to ride the waves as long as possible, performing tricks and maneuvers to impress a panel of judges. There are two main types of surfing including long board surfing and short board surfing, reflecting the surfboard design, length and riding style. Generally speaking pro-surfers tend to use short boards for international competitions.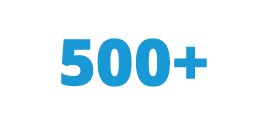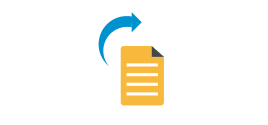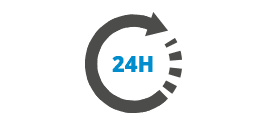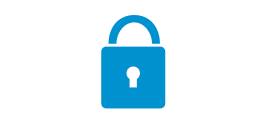 More about surfing
Surfing may look like a casual risk free activity, although like with all water sports it does have its element of risks. The most common injuries are those caused by collisions with the board, coral reefs, hard sand surfaces and submerged rocks with feet and hands particularly vulnerable. The shoulder is most vulnerable to overuse, this can lead to rotatory-cuff impingement and tendinitis. Surfing has a relatively low risk of injury. Still, we recommend getting suitable insurance in place so you can enjoy the game whilst guarding against costly injuries.