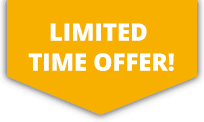 10% OFF ALL Sports Travel INSURANCE In JANUARY!
Mountainboarding Insurance
Mountainboarding which is also known as dirtboarding, offroad boarding and all terrain boarding is an action sport in which riders bound to a board with wheels across specifically built tracks or trails. It derives from snowboarding with a similar technique used to ride over a variety of different terrains.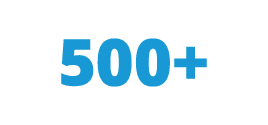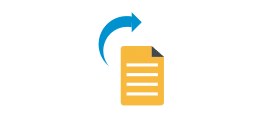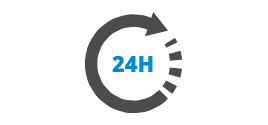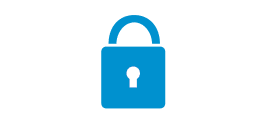 More about Mountainboarding Insurance
As an action adventure sport, it is important to have adequate mountainboarding insurance cover in place to protect you should the unexpected happen and you become injured whilst participating.