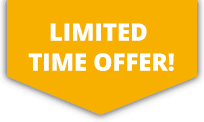 10% OFF ALL Sports Travel INSURANCE In JANUARY!
Parasailing Insurance
Parascending or as it is also known; parasailing is a recreational activity which involves being towed behind a vehicle whilst attached to a kite. This kite acts as a parachute taking in the air and lifting upwards. The combination of the power and speed of the boat can alter the height at which you will sail up.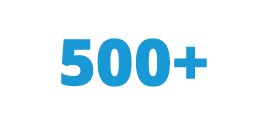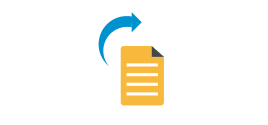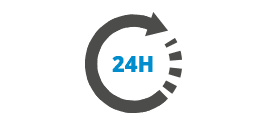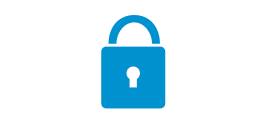 More about Parasailing Insurance
Parascending or parasailing is an immensely popular activity to have a go at whilst on holiday. Being able to sail through the clear blue skies and see the views from above is its main attraction. The passengers have little control over their direction and so rely on the vehicle to direct them around. Parascending or parasailing can be a potentially very high risk activity if the correct safety precautions aren't taken. Making sure you chose a well-known provider with good reviews and modern equipment are key to keep these risks to a minimum. As a precaution taking out personal insurance is recommended, so that in the event of an injury occurring you have comprehensive cover in place.