GET A QUICK QUOTE
For individuals abseiling within the UK the sports accident insurance policy is ideal. This product offers various benefits including personal accident, income protection and personal liability protection.
GET A QUICK QUOTE
Individuals travelling abroad can take advantage of the Sports Travel Insurance policy for abseiling which will cover those insured for medical expenses, repatriation and, where required, baggage and personal effects along with various other benefits.
GET A QUICK QUOTE
Most travel insurance packages don't include cover for sport. If you already have travel insurance but it doesn't cover you for abseiling, then our Activity TopUp policy is perfect for you. Activity TopUp adds abseiling protection to your existing insurance, giving you benefits such as medical cover and personal liability at great value for money.
Abseiling Insurance
Abseiling or rappelling as it's known in North America is a technique used to descend from cliffs or steep slopes using a rope and harness. The process of abseiling usually involves a rappel device which allows a rope to be paid out in a controlled manner with minimal effort. The speed of the descent is controlled by applying a degree of force on the rope below the device. Simple climbing ropes can be used for less dangerous situations.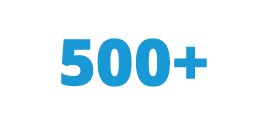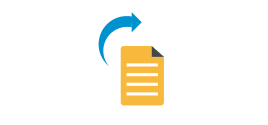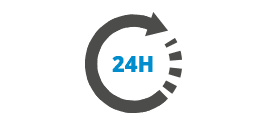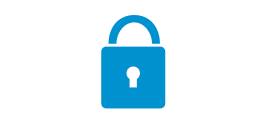 More About Abseiling
Abseiling can be dangerous and presents a number of risks to the participants not least because of the considerable height that abseiling is usually undertaken from. As a result injuries can occur through collisions with obstacles such as trees and rocks. Heavy falls, most common due to failing anchors can result in broken bones, head traumas, spinal injuries and dislocations to name just a few. Less severe injuries from abseiling may include stress, rope burn or bruising.
Despite the potential risks, abseiling is generally considered a very safe pastime enjoyed by people of all ages. However, it is highly recommended that you take out suitable insurance to cover yourself against injuries sustained whilst abseiling.