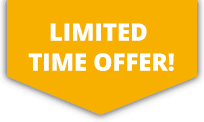 10% OFF ALL Sports Travel INSURANCE In JANUARY!
GET A QUICK QUOTE
If you are travelling abroad to mountain bike, it's important that you have a travel insurance policy that understands the sport and the risks involved. Our mountain biking travel insurance covers medical expenses, repatriation, search and rescue, baggage and personal effects, as well as cover for your bike up to £5,600.


Save

10

% when you buy online
Save

10

% Online
GET A QUICK QUOTE
Our Sports Accident Insurance is a policy that an increasing number of mountain bike riders use to gain personal accident and income protection. Should the worse happen while mountain biking, the policy offers you peace of mind, with benefits including income protection and rehabilitation costs. The policy is available for anyone mountain biking in their home country.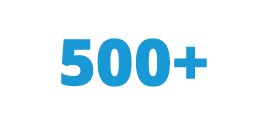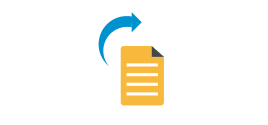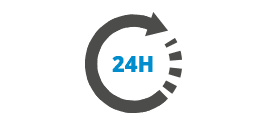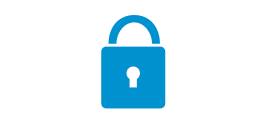 Mountain Biking Insurance
Every year we insure thousands of people that go mountain biking all around the world. Mountain biking is a high speed, high impact sport and sometimes accidents happen, so it's important to ensure that you have appropriate mountain biking insurance in place. We rate mountain biking on cycle paths differently in our sports groups to mountain biking cross country or on trails, downhill or competitive mountain biking. Please see our quote form for more information.