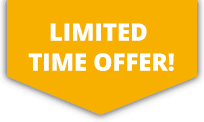 10% OFF ALL Sports Travel INSURANCE In JANUARY!
GET A QUICK QUOTE
We have created a specialised off piste skiing insurance policy within our sports groups provided you are skiing within our policy guidelines.
---
Off piste skiing Insurance
Off piste skiing typically refers to any skiing near, adjacent to, or between controlled trails and slopes. The type of skiing allows skiers to leave the marked runs and explore the open mountains without boundaries.
The slopes off piste generally consist of freshly laid loose snow, which is soft and deep compared to the compacted runs used by the masses. This offers the off piste skier a unique and more challenging experience. As such this type of skiing is popular with intermediate to advanced skiers looking to take their skills to the next level.
This cover includes the following key features:-
•Off piste without a guide (provided not against local advice and not alone).
•Annual cover allows up to 21 days skiing in a single trip and 30 days in total.
•Reimbursement of passes, tuition, equipment hire following accident or injury.
•Reimbursement of costs of transportation to another site due to lack of snow or natural disaster such as avalanche which closes your resort.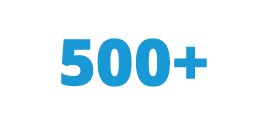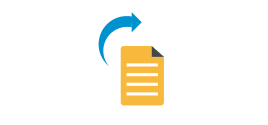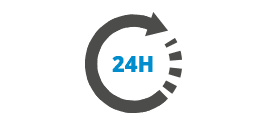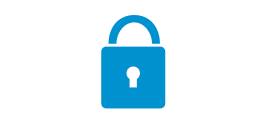 Safety Guidelines
Although not all off piste skiing is necessarily on difficult terrain, the nature of skiing on an uncontrolled and open mountain means that you might encounter any gradient or snow condition at any time. For these reasons we must stress the importance of heeding avalanche warnings and of not skiing in areas designated as unsafe by local authorities. Failure to abide by these guidelines will invalidate your insurance policy.