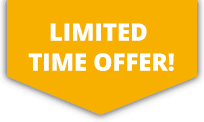 10% OFF ALL Sports Travel INSURANCE In JANUARY!
GET A QUICK QUOTE
Individuals travelling abroad can take advantage of our Sports Travel Insurance policy for caving which covers medical expenses, repatriation, baggage and personal effects protection, along with various other benefits.
---
GET A QUICK QUOTE
Most standard travel insurance packages will not provide adequate protection whilst participating in sports such as caving. If you have found this to be the case, then our activity top up policy is perfect for you. This specialist product will provide protection purely for the caving element of your trip as an add on to your existing travel insurance.
---
Caving Insurance
Caving, otherwise known in the UK as potholing is the recreational pastime of exploring caves by climbing, crawling and squeezing through tight spaces. The challenges involved in caving depend on the complexity of the cave itself, but often include the negotiation of pitches, mud and water. In some cases ropes can be used for safe negotiation of particularly steep or slippery passages or for navigational purposes.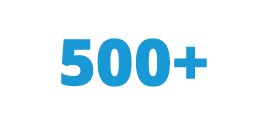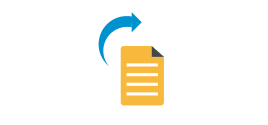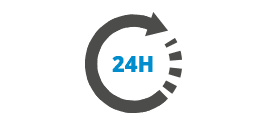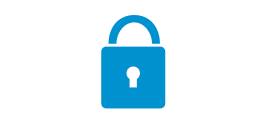 More about caving
Cavers should always protect themselves from bumps and falling rocks by wearing specially designed protective head gear. The primary source of light is usually mounted on the helmet in order to keep the hands free. Given its dangerous setting where climbing, digging, crawling and squeezing through extremely small spaces, often underground are the norm the accident rate for caving is relatively low. However the pastime does present itself to a number of risks including falls, hypothermia, flooding and physical exhaustion to name but a few.
Whether you are an experienced caver or looking to take up the sport in some capacity it's essential that you get yourself some suitable insurance cover for protection against injuries.