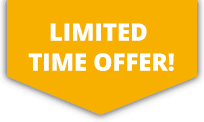 10% OFF ALL Sports Travel INSURANCE In JANUARY!
GET A QUICK QUOTE
Our Sports Accident Insurance is available to cover parachuting in the UK. This policy offers benefits such as income protection should an injury from parachuting prevent you from working, as well as personal accident cover and personal liability.
---
GET A QUICK QUOTE
Our sports travel insurance covers trips abroad involving sport.  This policy includes benefits such as £10million medical expenses and repatriation, personal accident cover, and insurance for travel delays and personal effects as well as cover for parachuting.
---
GET A QUICK QUOTE
If you already have travel insurance for your trip abroad but need additional cover for parachuting, then our Activity Top Up policy is perfect for you. This will add parachuting insurance onto your existing cover, giving you all the protection you need at great value for money.
---
Parachuting Insurance
Parachuting is a guaranteed adrenaline rush with jumps offering thrilling seconds of freefall down to earth.  Parachuting for the first time can be undertaken as a tandem jump (as is increasingly popular for charity), as static line parachuting or as part of an Accelerated Free Fall programme.
Our parachuting insurance is available to those taking part in the sport under instruction (tandem jumps or jumps as part of a course).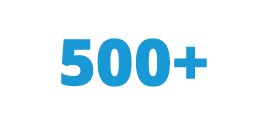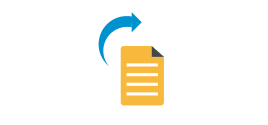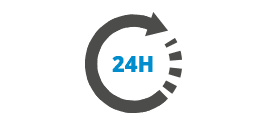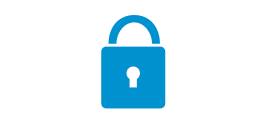 More about parachuting insurance
Parachuting is classed as a sport for us as high risk. Our insurance is available both to unqualified parachuters jumping under instruction (eg. tandem jumps) and qualified parachuters jumping without instruction.  Simply select the option you require on our quote page.
Please note that for tandem aerial activities personal liability claims made against the pilot are excluded. The pilot must have his or her own insurance.