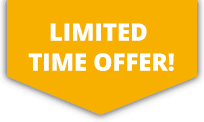 10% OFF ALL Sports Travel INSURANCE In JANUARY!
GET A QUICK QUOTE
Individuals travelling abroad can take advantage of our Sports Travel Insurance policy for bouldering which covers medical expenses, repatriation and baggage and personal effects protection, along with various other benefits.
---


Save

10

% when you buy online
Save

10

% Online
GET A QUICK QUOTE
Most standard travel insurance packages will not provide adequate protection whilst participating in sports such as bouldering. If you have found this to be the case, then our Activity TopUp policy is perfect for you. This specialist product will provide protection purely for the bouldering element of your trip as an add on to your existing travel insurance.
---


Save 10% when you buy online
Save 10% Online
Bouldering Travel Insurance
Bouldering is a style of rock climbing without a rope normally limited to very short climbs over a crash pad designed to prevent serious injury. Those undertaking bouldering normally use large natural or artificially boulders in gyms and urban areas. However, it can also be practised at the base of larger rock faces, or less commonly buildings or public architecture.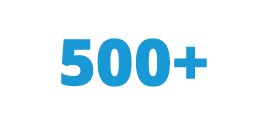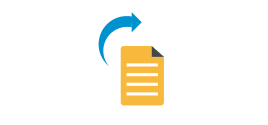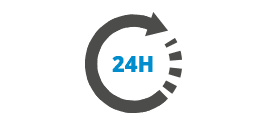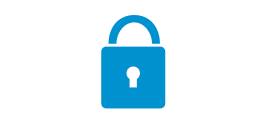 More About Bouldering
Bouldering is not considered one of the most dangerous of sports. Risk of injury is reduced by the fact that climbers rarely go above 5 metres in height. For further protection, climbers typically put a bouldering mat on the ground to break falls and use spotters to direct a climber's body towards to the crash mat. Aside from the possibility of trips and falls, injuries can occur to the fingers, hands and elbows due to the repetitive strain placed on them whilst climbing. As a result adequate insurance is recommended for protection against injuries.