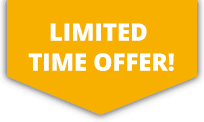 10% OFF ALL Sports Travel INSURANCE In JANUARY!
GET A QUICK QUOTE
Individuals travelling abroad can take advantage of our Sports Travel Insurance policy for mountaineering which covers medical expenses, repatriation as well as baggage and personal effects protection.
Specialist mountaineering insurance abroad is imperative to cover potentially expensive medical bills, should an injury occur whilst away from home.
---
GET A QUICK QUOTE
Most standard travel insurance packages will not provide adequate protection whilst participating in sports such as mountaineering. If you have found this to be the case, then our Activity TopUp policy is perfect for you. This specialist product will provide protection purely for the mountaineering element of your trip as an add on to your existing travel insurance.
---
Mountaineering Insurance
Mountaineering is a sport that combines climbing and hiking up mountains using equipment such as crampons, ice tools and snowshoes. Done on regular terrain, rocky areas, and ice or snow slopes, mountaineering merges a series of techniques and requires a highly technical approach. The biggest difference between rock climbing and mountaineering is that mountaineering is about getting to the summit of a mountain. Rock climbing on the other hand typically involves getting to the top of a cliff or crag often made up of very short challenging heights, rather than full scale mountains.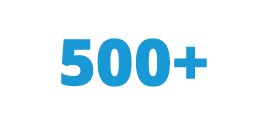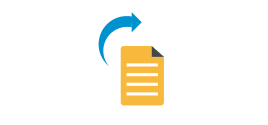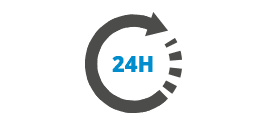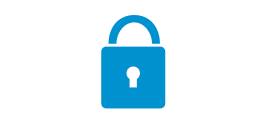 More about mountaineering
Mountaineering is a sport with many hazards, which are often divided into three main groups including adverse weather, falls, and avalanches. Weather is considered one of the main threats to climbers with blizzards, snow storms or fog causing poor visibility leading to climbers getting lost or falling into voids. Even in the summer, weather can be dangerous, since lightning can strike on mountaintops and rock edges. Avalanches consisting of rocks, ice and snow are also hazards which unfortunate climbers can be faced with.
We highly recommended that suitable mountaineering insurance is taken out prior to engaging in this activity.