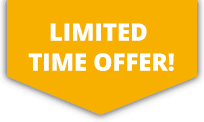 10% OFF ALL Sports Travel INSURANCE In JANUARY!
GET A QUICK QUOTE
Our Sports Accident Insurance covers UK residents taking part in sport in their home country.  This policy includes benefits such as personal accident cover, income protection and personal liability, to cover accidents or injuries sustained from ice skating.
---
GET A QUICK QUOTE
For trips abroad involving ice skating, our Sports Travel Insurance combines cover for sport with travel insurance.  This policy includes benefits such as £10million medical cover, personal liability, baggage & personal effects cover and delayed travel.
---
Ice Skating Insurance
SportsCover Direct specialises in insurance for active people.  Each year we insure thousands of customers to take part in sport, providing them with peace of mind that they are covered should something go wrong.
Our ice skating insurance is available to cover the sport in the UK and on trips abroad.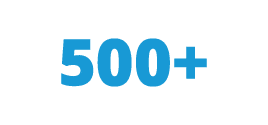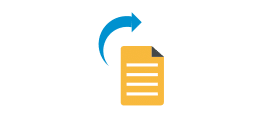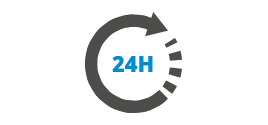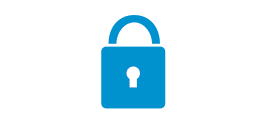 More about Ice Skating Insurance
Please note that this policy does not cover speed skating.
All of our ice skating insurance includes cover for leisure and competition.