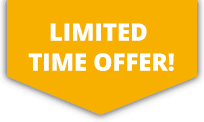 10% OFF ALL Sports Travel INSURANCE In JANUARY!
GET A QUICK QUOTE
Individuals, families and groups travelling abroad can take advantage of our Sports Travel Insurance policy for trekking. The policy will cover those insured for medical expenses, repatriation, baggage and personal effects along with various other benefits.
---

Save

10

% when you buy online
Save

10

% Online
GET A QUICK QUOTE
Most standard travel insurance packages will not provide adequate protection whilst participating in sports such as trekking. If you have found this to be the case, then our Activity TopUp policy is perfect for you. This specialist product will provide protection purely for the trekking element of your trip as an add on to your existing travel insurance.
---

Save 10% when you buy online
Save 10% Online
GET A QUICK QUOTE
Should you need cover for trekking whilst in the UK, our Sports Accident Insurance offers 365 day, 24 hour sports protection, for amateurs and semi-professionals (earning less than £5,000 per year from their sport).
Additional Income Protection, which can be added on to our trekking insurance means that should you suffer an injury on a trek that means you miss work, you could be eligible to claim for loss of earnings.
---
Trekking Insurance
Trekking differs from walking in that it's generally considered more a form of hiking and is therefore more arduous, often comprising of steeper terrain. Many trekkers travel through isolated areas, giving them a different type of experience than walking within organised groups. Trekking can be done anywhere in the world, including popular areas such as the Himalayas in Asia and the Andes in South America.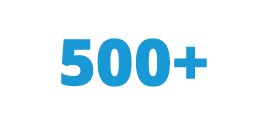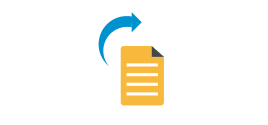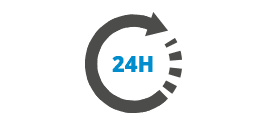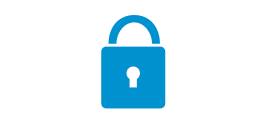 More about trekking
Injuries consistent with trekking can include trips or falls due to uneven terrain, suitable footwear is advisable to minimise damage as a result of sprains and ligament injuries. Rural locations are popular with trekkers but can be a hazard in severe weather conditions. It's best to plan your trips in advance and to trek with experienced guides where necessary.
The risk involved in trekking varies depending on the altitude in which you will be going. As a result it's important to obtain suitable trekking insurance, whether you are hiking within the UK or abroad.
Card payments