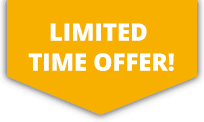 10% OFF ALL Sports Travel INSURANCE In JANUARY!
GET A QUICK QUOTE
Individuals travelling abroad can take advantage of our Sports Travel Insurance policy for BMX freestyle riding which covers medical expenses, repatriation and baggage and personal effects, along with various other benefits.
---
GET A QUICK QUOTE
For individuals taking part in BMX freestyle within the UK our Sports Accident Insurance policy should be considered for all round protection. The product offers various benefits including personal accident, income protection and personal liability insurance whilst participating in freestyle BMX riding.
---
BMX Freestyle Insurance
BMX Freestyle – BMX riding is a pedal powered alternative to motocross which can be performed in dirt-track races and freestyle events, sometimes involving jumps and acrobatic tricks. Developed in the States in the late 1960s BMX rapidly caught on among the skateboard generation.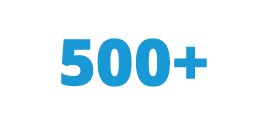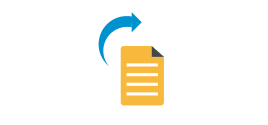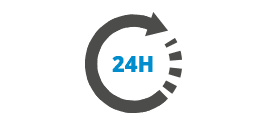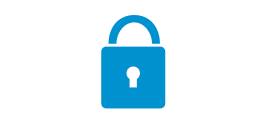 More about BMX freestyle
Freestyle BMX events have five disciplines, based on where the tricks are performed including street, park, vert, trails and flatland. Freestyle BMX means doing whatever you like on the bike, with no clock or finish line involved. It is a test of skill, strength and creativity. With a good BMX bike, there are no limits to the jumps, flips, spins and acrobatic stunts that can be performed.
Freestyle BMX riding is considered to be one of the more dangerous sports. Injuries can include sprains, breaks or fractures from falls, often following a particular stunt or acrobatic flip. However it must be said that the sport has recognised the importance of safety since the early days with plenty of gear now available to protect all parts of the body.