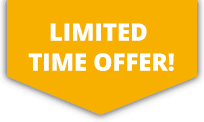 10% OFF ALL Sports Travel INSURANCE In JANUARY!
Snow Shoeing Insurance
Snow shoeing is a form of hiking, in which the individual wears paddle-like shoes allowing you to walk on the surface of the snow rather than sinking. It is an ancient piece of equipment that enables individuals to walk with ease over the snow. Snow shoeing has developed as a popular holiday activity to engage in as it allows you to experience the unique sights available in some of the coldest and most remote locations with relative ease.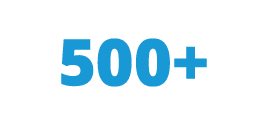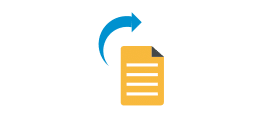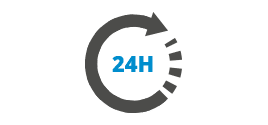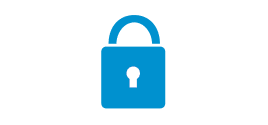 More about Snow Shoeing Insurance
Snowshoes; although being originally developed out of necessity for those living in snowy environments they are mainly used nowadays for recreation purposes. Snowshoeing is an inexpensive activity to partake in whether it be for running, recreational purposes or for hiking and mountaineering as all that is needed is a pair of snowshoes.
Snowshoeing is generally used as an individual activity or in conjunction with other winter sports such as skiing and snowboarding as it allows you to access more remote areas. Snowshoeing is seen to be a low risk activity but like with most activities the risk of an injury occurring is still present, so making sure that you have personal insurance in place to protect yourself is highly advised.