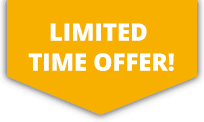 10% OFF ALL Sports Travel INSURANCE In JANUARY!
Canicross Insurance
Canicross is the sport of cross country running along with your dogs. The dogs are attached to the runner by a lead either on their hand, arm, waist or leg. The runner normally has either one or two dogs attached using a bungee or elastic cord to reduce shocks if the dogs pulls away. Canicross is a popular recreational activity as people of all ages and abilities can take part. The speed and lengths or runs can be altered to suit the needs of both the individual and dog.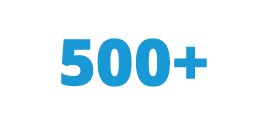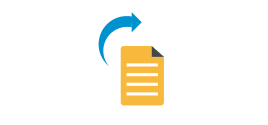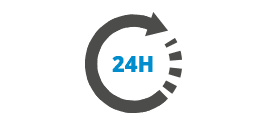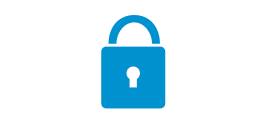 More about Canicross Insurance
Some breeds of dog are more suited to Canicross than others, with some preferring the faster paced short distances and others favouring long steady paced runs.
Canicross is a great way of keeping both yourself and your dog fit and healthy whilst being able to get out and about in the outdoors. Not only does it increase physical fitness it develops the bond with your dog and enables them to build up their confidence and become more apt at receiving and following through with commands. Canicross isn't deemed to be a particularly high risk sport but having personal protection in place before going on a run is highly advised in order to cover yourself against should an unwanted accident or injury occur.