Our Canicross Insurance policy options
Put simply, we offer three different policy options…
 OF OUR TRAVEL INSURANCE CLAIMS**
FOR EACH TRAVEL INSURANCE CLAIM**
Get an instant quote for Canicross Insurance
Join thousands of sports enthusiasts who choose us every year
Or Call us on 01494 484800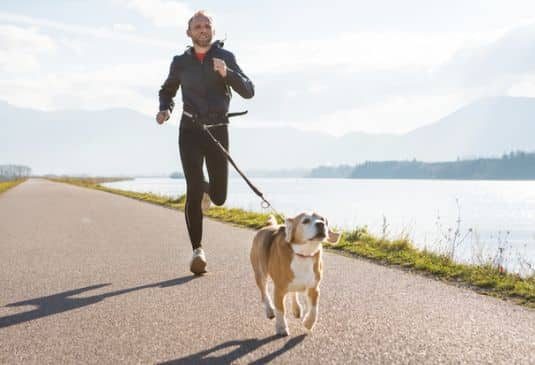 What does our policy cover?
What will be covered in your policy will depend on whether your need our Sport Travel, Sports Accident or Activity TopUp Insurance.
If it's our Sports Travel Insurance that you need, you will be covered should you have accident whilst on your trip, including whist doing canicross, and need emergency medical assistance. You will also find a range of other benefits including cancellation and equipment cover. You will find some of these benefits are included in our Activity TopUp policy. 
If you are participating in canicross in the UK, it's likely that you will need personal liability or personal accident insurance. Our Sports Accident Insurance policy will be most appropriate in this situation. 
Frequently Asked Questions
* 10% online discount applies to our Sports Travel Insurance and Activity TopUp policies only. 
**Data relates to Sports Travel Insurance claims from Jan 2021 to Dec 2021 inclusive.
Get an instant quote and buy online now!