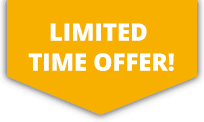 10% OFF ALL Sports Travel INSURANCE In JANUARY!
Snowmobiling Insurance
A snowmobile is a vehicle that has been specifically designed to travel over ice and snow with ease. Snowmobiles are used both for travel purposes and recreational as they can be utilised to aid mountain climbing and trail riding. Snowmobiles were originally developed in the early 20th century as a mode of transport for the indigenous populations habituating in cold environments where the daily struggle to trek through ice and snow was an issue.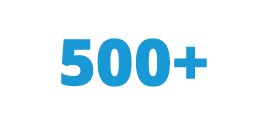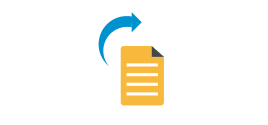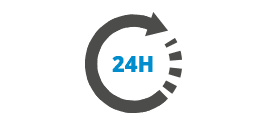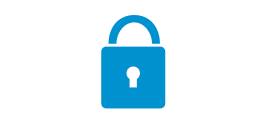 More about Snowmobiling Insurance
From the early development of snowmobiles however, the interest in them as vehicles that could be utilised for recreational purposes grew. In many tourist spots, tours are provided on the snowmobiles so that those visiting are able to sightsee a greater distance with ease. Large distances can be crossed on snowmobiles and the power of the vehicles open them up to covering heights as well.
Due to the manoeuvrability and high-speeds that can be reached on the snowmobiles the risks of injuries and accidents occurring is high. Making sure that you have personal insurance in place before you get on a snowmobile is highly recommended so that you have peace of mind when on holiday.