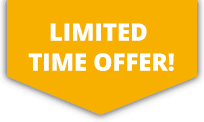 10% OFF ALL Sports Travel INSURANCE In JANUARY!
Paramotoring Insurance
Paramotoring or powered paragliders as they are often referred to as, involves paragliding with powered engine. Often these will be in the form of a propeller worn on the back of the participant.  The engine can be stopped and started depending on weather conditions giving the pilot more freedom when flying.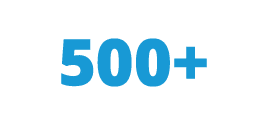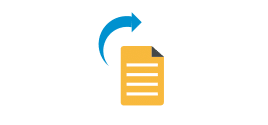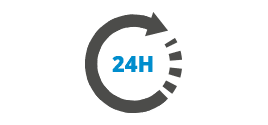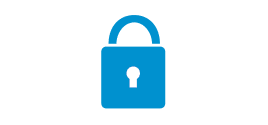 More about Paramotoring Insurance
As a motorised sport, our paramotoring insurance does not include cover for liability. However, when taking part in an activity such as paramotoring it is important to cover yourself should you get injured or something unexpected happens.