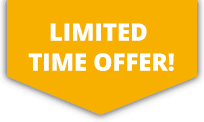 10% OFF ALL Sports Travel INSURANCE In JANUARY!
GET A QUICK QUOTE
Individuals travelling abroad can take advantage of the Sports Travel insurance policy for adventure racing which will cover those insured for medical expenses, repatriation and where required baggage and personal effects along with various other benefits. Our policies include cover for competitive events.
---
GET A QUICK QUOTE
For individuals taking part in adventure racing in the UK the Sports Accident Insurance policy must be considered. The policy offers various benefits including personal accident, income protection, personal liability as well as many other benefits.
---
Adventure Racing Insurance
Adventure racing involves a combination of disciplines including navigation, cross country running, mountain biking, climbing, paddling, rope skills and orienteering. Part of the appeal of adventure racing is that each race has its own identification with race organisers offering various challenges and unusual tasks over various time periods.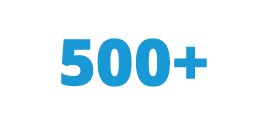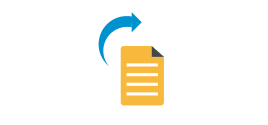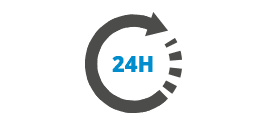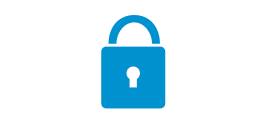 More about adventure racing
Each discipline that forms part of an adventure race brings about its own risks together with the competitive nature of the activity. Injuries including breaks and fractures can occur though running and climbing accidents or mountain bike collisions. Less severe injuries could include bruising and burning from the use of ropes. The dangers of participating in an adventure race very much depend on the race and the racers participating.
Adventure racing is listed within our sports groups and can be taken out for participation within the UK or abroad. It is highly recommended that you take our suitable insurance to cover yourself against injuries sustained whilst racing.