Save 10% when you buy online
Save 10% Online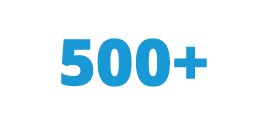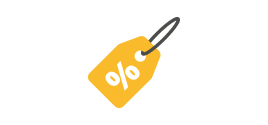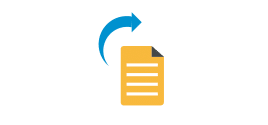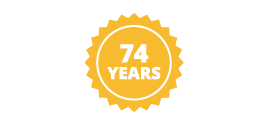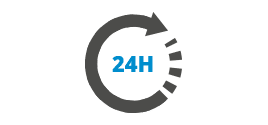 See our FAQ's for specialist product information.
Activity TopUp Insurance Experts
If you already have standard travel insurance but need cover for an activity or sport that is excluded, our Activity TopUp Insurance policy is perfect for you. Including cover for medical expenses, repatriation and search and rescue, the policy is the ideal add-on to your standard insurance.
Value for money
Keep your premium to an absolute minimum. Select the sport that you require cover for, the zone or country where you will be doing this, and the dates that you will be doing the sport. We cover most adventure sports and activities. As an added benefit, we'll automatically cover you for every sport in the same sports groups as those chosen, plus all other sports and activities that appear in lower sports groups.
Competing abroad
Unless we have labelled a sport, adventure sport or activity as "non-competitive" or "excluding competition" then you will be covered under our Activity TopUp insurance to compete abroad. Where a sport is labelled with "non competitive" or "excluding competition" you will often find another option which says "competitive" or "including competition".
Card payments