What does Activity TopUp Insurance cover?
Our Activity TopUp Insurance provides protection in conjunction with your existing travel insurance, which you may have with your bank or another insurer. The policy is designed to cover you to take part in a sport or activity during your trip, a sport or activity that is not covered under your existing travel insurance policy. 
It may also benefit those that will not be covered under their existing travel insurance for taking part in a sporting competition or event. We provide competition and event cover under our Activity TopUp Insurance policy for hundreds of different sports and activities. See specific cover conditions when getting a quote online.  
Any claims unrelated to your sport or activity will need to be referred to your existing travel insurance provider.
 OF OUR TRAVEL INSURANCE CLAIMS**
FOR EACH TRAVEL INSURANCE CLAIM**
Get an instant quote for Activity TopUp Insurance
Join thousands of sports enthusiasts who choose us every year
Or Call us on 01494 484800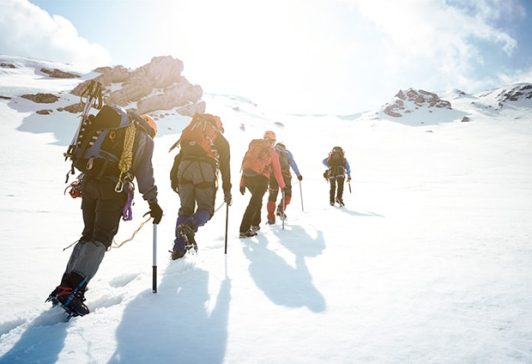 Why do you need Activity TopUp Insurance?
Most standard travel insurance policies do not normally pay out for accidents during certain adventurous or extreme sports unless additional cover is taken out. So, our Activity TopUp policy can provide this additional cover. The main benefits include:
Emergency Medical Expenses & Repatriation
Cancellation & Curtailment
Personal Accident cover
Personal Liability
Search and Rescue
Frequently Asked Questions
Get an instant quote and buy online now!
* 10% online discount applies to our Sports Travel Insurance and Activity TopUp policies only. 
**Data relates to Sports Travel Insurance claims from Jan 2021 to Dec 2021 inclusive.