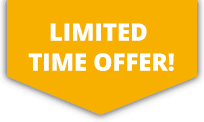 10% OFF ALL Sports Travel INSURANCE In JANUARY!
Street Luge Insurance
Street luge is an extreme sport which involves a street luge board or sled which is laid upon and then raced down a hill or slope. Although the riding position is the same it is completely unrelated to the winter Luge sport.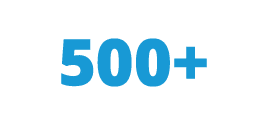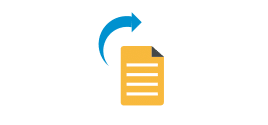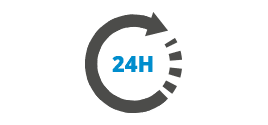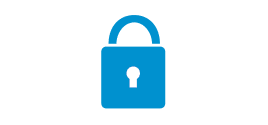 More about Street Luge Insurance
Speeds of up to 97mph can be reached on the boards and this is why participants can be at risk of injury. Therefore, it is important to have comprehensive street luge insurance in place to protect you should the unexpected happen and you get injured or cause damage.