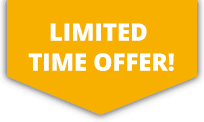 10% OFF ALL Sports Travel INSURANCE In JANUARY!
Paintball Insurance
Paintballing is all about eliminating as many players from the opposing team by firing pellets filled with paint at them. The main aim of a paintballing game is to achieve a task laid out at the beginning and by manoeuvring around the course, without being hit the first team to achieve this are the winners. Once a player has been hit, each pellet explodes leaving a marker on them and they are then eliminated from the field.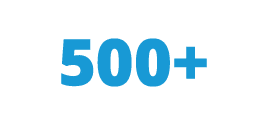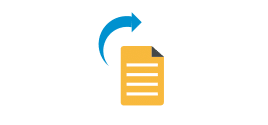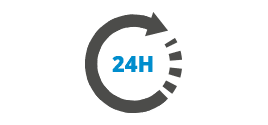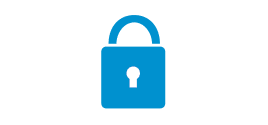 More about Paintball Insurance
Paintballing is a favoured sport for those wanting to roleplay combat situations and its appeal has a widespread audience. Paintballing has a variety of rules which vary dependant on the game situation and participants on the day. The most basic rule of the game is that of each team trying to accomplish a set goal without being shot and marked. Paintballing can be played either indoors or outdoors, with the latter being the preferred setting as its makes the gameplay more realistic. Although whilst playing paintballing you are required to wear protective gear, the risk of injury is still apparent. There a number of injuries that could arise from paintballing so making sure you are covered by having personal insurance in place in is key to protecting yourself against an accident.