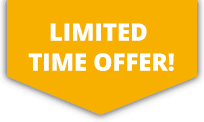 10% OFF ALL Sports Travel INSURANCE In JANUARY!
Telemarking Skiing Insurance
Telemark skiing is a style of skiing that incorporates elements from Alpine and Nordic skiing. The main characteristic of Telemark skiing is the 'free heel' that the skis provide. Although the skis used in Telemark skiing are the same of generic skis used for Alpine routes, the addition of Nordic binds attached the front of the boot to the ski, leaving the heel free. The characteristic element of Telemark skiing enables those using this technique greater manoeuvrability when out of the slopes and increases the ease and efficiency of turns.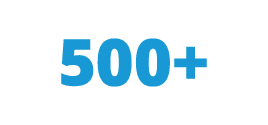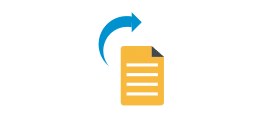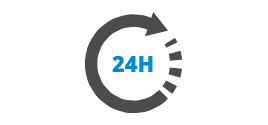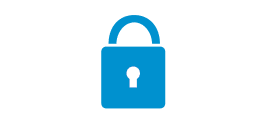 More about Telemark skiing Insurance
Some relate Telemark skiing as the one form of skiing that enables you to truly feel like your free skiing and flying, as the release of the heel provides greater movement and spring. Telemark skiing is more athletically challenging that other forms of skiing as the technique requires you to lunge down the mountainside rather than glide. As a result of this the glutes, hamstrings and core get a much tougher workout.
Telemark skiing, like all other forms of skiing have a high risk of injury attached to them. Ensuring that you have sufficient cover in place before taking on the slopes is recommended to provide yourself with peace of mind against an unwanted injury or accident that could occur.