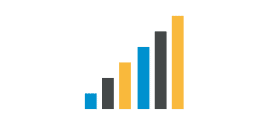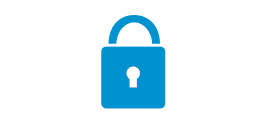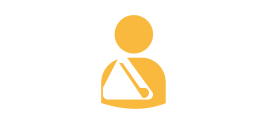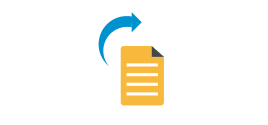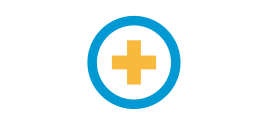 See our FAQ's for specialist product information.
Sports Team Insurance Experts
Sports Team insurance is an annual policy specifically designed to cover the players within a squad. It covers non-professionals whilst they are playing, training or taking part in a game/competition (including travel to and from) in their country of residence and enables the enjoyment of the sport without the worry of the financial consequences. For most teams, each member is too valuable to have to suffer as a result of an accident sustained whilst playing or training. The team insurance policy is designed to ensure that players (as long as they are amateurs or semi-professionals and earning less than £5,000 per year through their sport) have some compensation and protection for financial loss as a result of an accident and some help in recovering as quick and painlessly as possible.
Value for money
With 6 levels of cover to choose from for your team you are able to choose the policy which is right for you. For adult teams loss of earnings cover is available for up to £250 per week per person and a broken bone payout is available for junior teams.
Insuring Your Team
The policy would provide cover for the members of the team, plus extra players within the squad. So for example, an 11-a-side football team would be covered for a squad size of up to 26. If you have 24 players for example, but they play as 2 teams, you would need to take out 2 policies, one to cover each team.
Card payments