What does Sports Team Insurance cover?
Our Sports Team Insurance is an annual policy that provides Personal Liability and Personal Accident cover whilst your team is playing in a match or training. Personal Liability can cover your legal liability resulting from accidents causing death, bodily injury or property damage to a third party. Personal Accident, on the other hand, is designed to provide some financial protection for your team members against accidental injury which results in medical treatment, such as physiotherapy. See policy Wording to see exactly what is covered within our Sports Team Insurance.
 OF OUR TRAVEL INSURANCE CLAIMS*
FOR EACH TRAVEL INSURANCE CLAIM*
Get an instant quote for Sports Team Insurance
Join thousands of sports enthusiasts who choose us every year
Or Call us on 01494 484800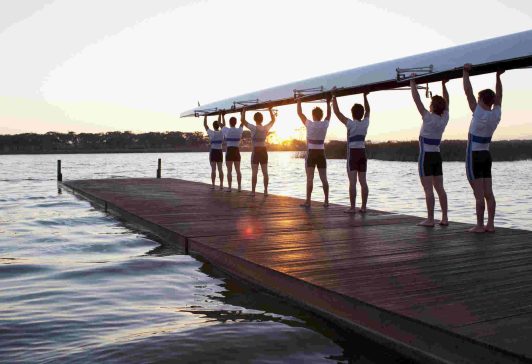 Why do you need Sports Team Insurance?
Whilst some sports are riskier than others in terms of accidents occuring, it is nevertheless advisable to consider taking out a sports team insurance policy. 
Should the unfortunate happen and a member of the team does get injured whilst playing, there is a possibility that he or she would benefit financially from having a sports team insurance in place. We provide all the information you need about our policy for you to make an informed decision on whether taking out insurance for your sports team is the best thing to do. 
Frequently Asked Questions
*Data relates to Sports Travel Insurance claims from Jan 2021 to Dec 2021 inclusive.
This content has been created for general information and should not be taken as advice. Make sure you have the correct level of cover for your requirements. For full details on what is covered check our policy documentation with your quote.