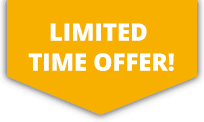 10% OFF ALL Sports Travel INSURANCE In JANUARY!
Rugby Insurance
SportsCover Direct specialises in insurance for active people. Rugby is one of the major sports we cover. Every year we insure thousands of rugby players and teams for playing at home and abroad.
At SportsCover Direct we understand that rugby can be a very high risk activity, and the fault for damage or injury might not be yours. With this in mind, we have developed insurance policies to meet your needs; whether you are travelling abroad, wanting protection at home or are worried about loss of earnings, we can cover you.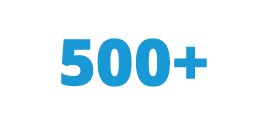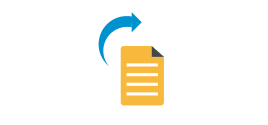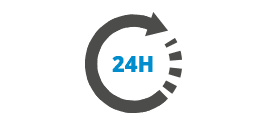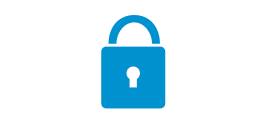 Rugby club Insurance
SportsCover Direct's sister site www.protectivity.com offers rugby club insurance which can be tailored to the need of your club, policies include public liability and employers' liability.