Our Horseball Insurance policy options
Put simply, we offer three different policy options…
 OF OUR TRAVEL INSURANCE CLAIMS**
FOR EACH TRAVEL INSURANCE CLAIM**
Get an instant quote for Horseball Insurance online
Join thousands of sports enthusiasts who choose us every year
Or Call us on 01494 484800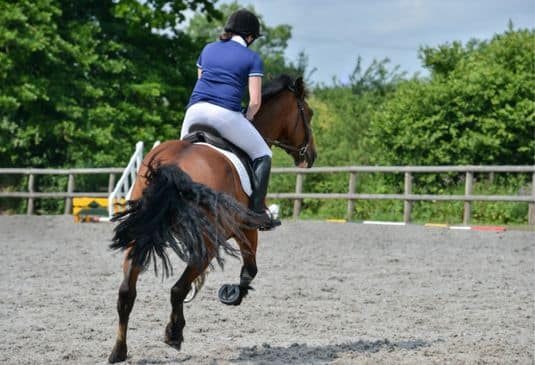 Why do you need Horseball Insurance?
We classify horseball as high risk and hazardous sport. All equine sports carry a degree of danger and with the balls flying at high speed, that risk is increased.
Horseball is a fast-paced team sport, falls are the most common reason for injuries, in addition to head, arm, wrist, knee and ankle traumas. In rare cases, the backbone gets injured, or a muscle could rupture.
It is important to take out comprehensive horseball insurance when participating in this sport to cover you should you be injured. However, due to the nature of the sport all liability claims are excluded.
Frequently Asked Questions
Yes – we don't consider a horseball competition to be riskier than doing the activity as a leisure pursuit, so we don't charge a higher premium for that.
Yes, our Horseball Travel Insurance can generally be taken out even if you have a medical condition. We can almost always offer cover at no extra cost, but occasionally our underwriters may apply special terms if you subsequently needed to make a claim relating to your condition.
You can purchase our Horseball Travel Insurance online up until 74 years old. Above this age, you would need to call us on 01494 484800 and we will be able to refer your quote to our underwriters. Please note, our quotes are based on your age at the start date of cover.
* 10% online discount applies to our Sports Travel Insurance and Activity TopUp policies only. 
**Data relates to Sports Travel Insurance claims from Jan 2021 to Dec 2021 inclusive.
Get an instant quote and buy online now!