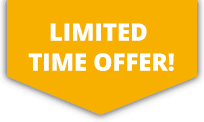 10% OFF ALL Sports Travel INSURANCE In JANUARY!
GET A QUICK QUOTE
Our Sports Accident Insurance is designed for playing horseball in the UK.  This policy will cover participants should they sustain an accident or injury whilst playing horseball. Policy benefits include broken bone cover, personal accident cover and income protection.
---
GET A QUICK QUOTE
For individuals travelling abroad to play horseball, our Sports Travel Insurance offers benefits that include £10 million medical cover, baggage and personal effects protection and delayed travel cover.
---
GET A QUICK QUOTE
Most travel insurance packages don't include cover for sport. If you already have travel insurance but it doesn't cover you for horseball, then our activity top up policy is perfect for you. Activity TopUp adds horseball protection to your existing insurance, giving you benefits such as medical cover and personal liability at great value for money.
---
Horseball Insurance
What is horseball? To give you an idea it is like a mix of polo, basketball and rugby. It is a sport played on horseback where a ball is handled and the aim is to get the ball through the hoop. The ball typically has 6 handles so that the rider can hold onto the ball whilst still being able to manoeuvre the horse.
Each game is played between 2 teams, each team has 4 players. In order to score the team who has the ball must make a minimum of 3 passes to 3 members of the team and then get the ball through the vertical hoop goal.
At SportsCover Direct we can only provide horseball insurance to UK residents.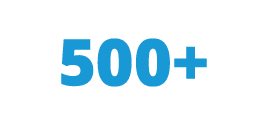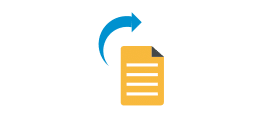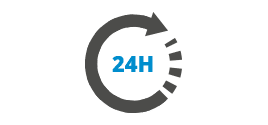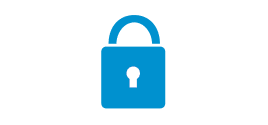 More About Horseball
Horseball's predecessor is a game called Pato. Pato originated in Argentina in the 1700's. One of the main differences between the games is that horseball is played with a ball whereas pato was originally played with a live duck.