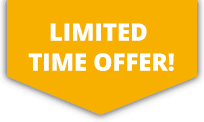 10% OFF ALL Sports Travel INSURANCE In JANUARY!
High Diving Insurance
High diving is the sport of diving off of a platform at great height, allowing divers to perform tricks and motions in mid-air. There are a number of avenues that you can take to participate in high diving such as competiting in the sport, using it for its performance value or just as a leisure activity. The sport of high diving can either be performed within a pool, in an outside arena or from a cliff surface, making high diving a versatile activity to partake in.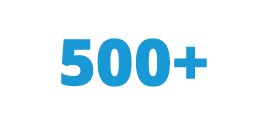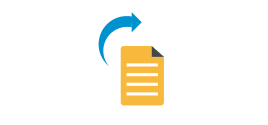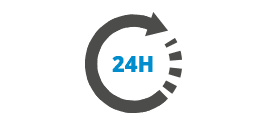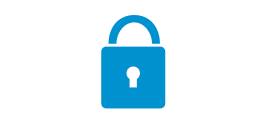 More about High Diving Insurance
High diving originated as a recreational sport, with locals diving off of cliffs or high platforms. It soon picked up speed and interest and was introduced in its competitive nature in the late 19th century. It was soon introduced into the Olympics at the 1908 event in London and the popularity of the sport, both as a recreational pastime and eventing sport has been on the increase since. The height that the divers jump from can provide them with speeds of up to 60 mph, making the impact forceful when hitting the surface of the water. High diving goes hand in hand with high risks of injuries and accidents occurring. Ensuring that you have sufficient cover in place to protect yourself should anything happen is highly advised.